Aurora, IL, Garage Door Repair Contractor
Looking for the most reliable garage door repair contractors in Aurora, IL? Look no further than MF Solutions, Inc.!
Aurora, IL is a beautiful city with a diverse population and a rich history. It experiences a range of weather conditions throughout the year, from hot and humid summers to freezing winters. These weather conditions can take a toll on your garage door, causing it to malfunction or break down.
That's why we love serving the homeowners of Aurora, IL. Our team of skilled technicians has the experience and expertise to diagnose and repair any issue with your garage door, no matter the make or model. From broken springs to damaged panels, we've got you covered.
At MF Solutions, Inc., we pride ourselves on our reliability and our commitment to our customers. We understand how important your garage door is to your daily routine, which is why we offer fast and efficient service to get your door back up and running as quickly as possible. Plus, we use only the highest quality parts and materials to ensure that your repair lasts.
So if you're in need of garage door repair in Aurora, IL, trust the experts at MF Solutions, Inc. We're the most reliable contractors in the area, and we're here to help you with all your garage door needs. Contact us today to schedule your appointment!
Broken Garage Door Springs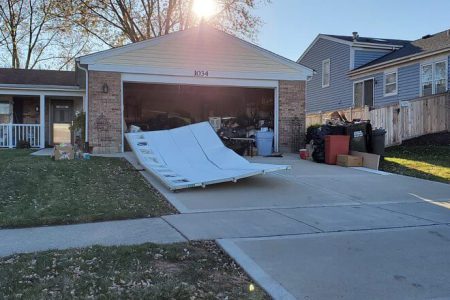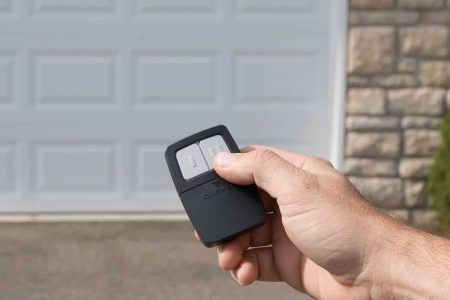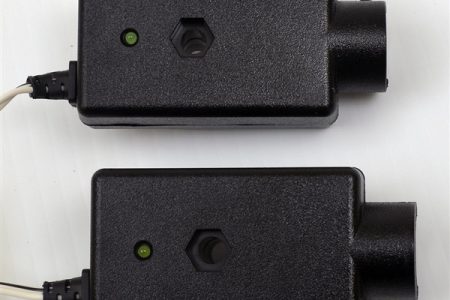 Garage Door Safety Sensors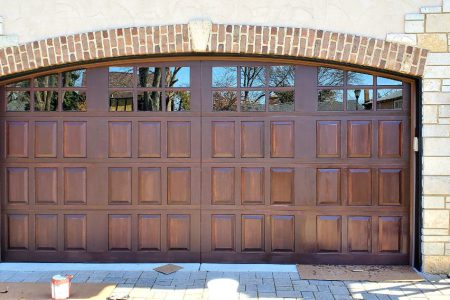 Why Hire Us for Garage Door Repair in Aurora, IL
Garage door repair is a job that cannot be done by anyone who just knows how to use a screwdriver. It's also a job that requires a lot of skill and experience. And if you want to make sure your garage door repairs are done right, hiring the right garage door repair company is essential. 
At MF Solutions, Inc., we have years of experience with all types of garage doors, including overhead doors, sectional doors, rolling steel doors, and more. We can help you maintain your garage door and keep it working properly so that you don't have problems with it down the line. 
Our technicians are trained in all aspects of garage door repair, including replacing springs, repairing cables and pulleys as well as installing new panels, doors or torsion springs if needed. Our technicians also know how to repair broken tracks so that your garage door opens and closes smoothly again without any issues.
Before
After
Before
After
Before
After
Fill up the form below to get in touch with us!