garage door repair in Barrington, il
Garage Door Repair Experts IN Barrington, IL

Garage door repair is a very important part of maintaining your home. If you have an old garage door, it could be time to replace it with a new one. When choosing a new garage door, remember to choose one that is durable and secure so that it will last for years to come.
If you are looking for a reliable company that offers garage door repair in Barrington, IL, then look no further than MF Solutions Inc. We have been in business since 2013 and serve customers throughout the Chicagoland area. Our expert team members are trained professionals who can handle your residential or commercial garage door needs quickly and efficiently.
We offer a wide range of services in Barrington to help you maintain your garage door, including:
Broken Garage Door Springs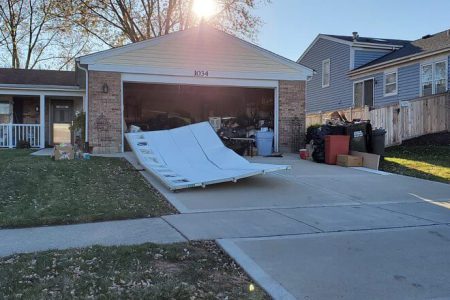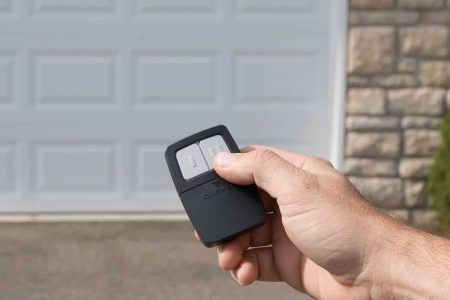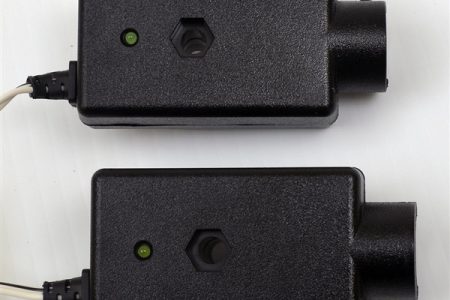 Garage Door Safety Sensors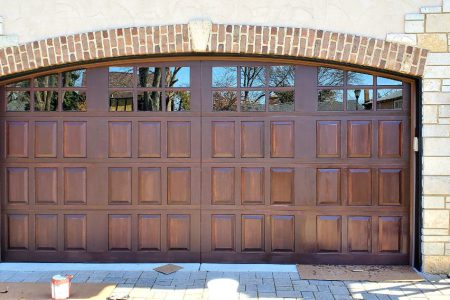 Our goal is to make your life easier by taking care of any problems that arise with your garage door so that you don't have to worry about them anymore. Whether you need us to install a new opener or replace damaged hinges, we're here for you!
We're always on call so that we'll be there quickly when something happens with your garage door. We pride ourselves on being quick yet thorough—you won't find any other company in Barrington that offers these qualities!
Garage Door Repair Near Me, IN Barrington, Illinois
If you live in Barrington, IL, and are looking for a garage door repair company that you can trust, look no further than MF Solutions Inc. We have been providing exceptional service to our customers since 2013. Our team of highly trained technicians will come out to your home or business and fix the problem fast anywhere in Barrington, including the following nearby places:
We understand how important it is to have reliable access during times of need, so don't hesitate to call MF Solutions Inc. today if you need help with anything.
Why Hire Us for Garage Door Repair in Barrington, IL?
If you're looking for a place to get your garage door repaired in Barrington, you've come to the right place! We at MF Solutions Inc. know that when you have an issue with your garage door, it can be a huge hassle, and we want to make sure that we do everything possible to take away as much of that hassle as possible. Here are just a few reasons why we think we're the best choice for all of your garage door repair needs in Barrington:
We don't just fix your garage door—we make it better than it's ever been before! We don't just repair your garage door—we repair it so well that it will never need fixing again! If you hire us for garage door repair in Barrington, IL, we'll guarantee that our work will last longer than any other company's work out there—and we'll even back up our guarantee with a 100% satisfaction guarantee.
Before
After
Before
After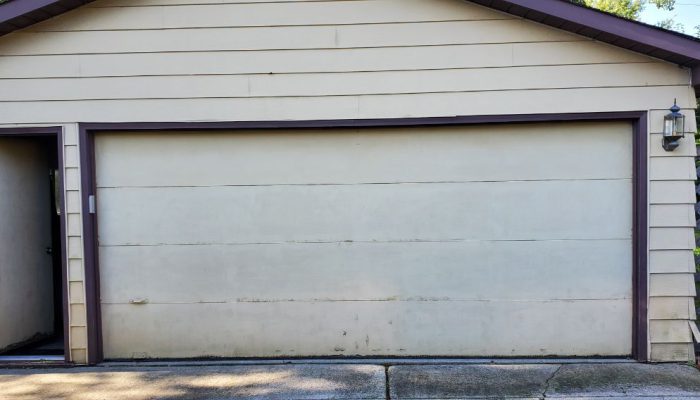 Before
After
Fill up the form below to get in touch with us!