garage door repair in Des Plaines, IL
Garage Door Repair Contractor IN Des Plaines, IL

The weather in Des Plaines, IL, can be very unpredictable. One day it's sunny, then the next, it's raining or snowing.
If you have a garage door that isn't adequately insulated, you may be experiencing problems with your garage door in Des Plaines, IL. Garage doors are exposed to weather conditions all year round. When these conditions change, they cause the temperature inside your garage to rise and fall rapidly. This can cause your garage door to warp, which makes opening and closing it more difficult and will eventually cause it to break down completely!
At MF Solutions Inc., we understand how important it is for you to have a sturdy garage door that works well all year round.
We offer a wide range of services to help you maintain your garage door, including:
Broken Garage Door Springs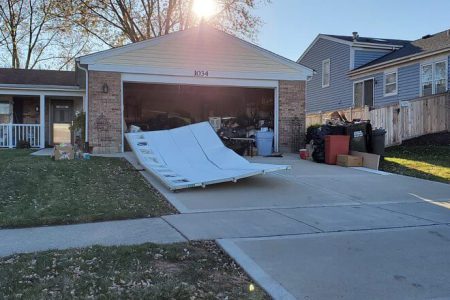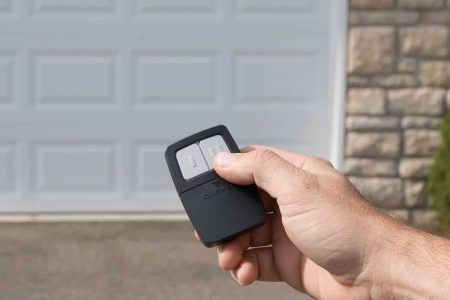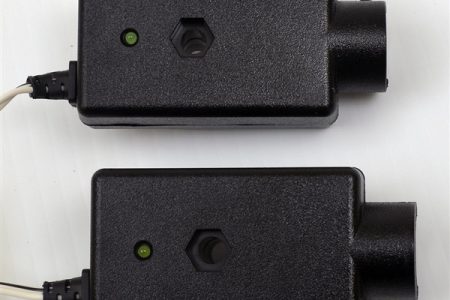 Garage Door Safety Sensors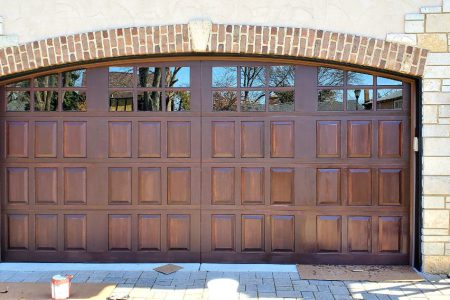 We understand that when it comes to your garage door, you want the best service possible. That's why we only use the best products on the market and employ certified technicians dedicated to providing quality workmanship and customer service. If you're looking for a reliable company to handle your garage door maintenance or repairs in Des Plaines, call MF Solutions Inc. today!
Best Garage Door Repair Near Me, IN Des Plaines, IL
Are you looking for the best garage door repair near you in Des Plaines, IL? Look no further.
We've got your back. We know that your garage door is a big part of what makes your home feel like home—and when it stops working, you want it fixed fast. That's why we offer 24/7 emergency services, so you can rest easy even if something goes wrong after hours or on the weekend. Our team is ready to help you with your garage door problems anywhere in Des Plaines, including the following nearby places:
We've been in business since 2013 and know what it takes to get your garage door back up and running. Our technicians have been trained by some of the top manufacturers in the industry, and they are fully certified, insured, and bonded. You can rest assured that when we come out to your home that nothing will be left undone. We want your experience with MF Solutions Inc. to be a positive one!
Why Hire Us for Garage Door Opener Repairs in Des Plaines, IL?
When you need garage door opener repairs in Des Plaines, there's no one better to call than us. We're the experts you can trust when it comes to fixing your garage door opener, and we're so confident in our ability to provide excellent service that we'll give you a 100% satisfaction guarantee.
If you want to know why we're so good at what we do, here are just a few reasons:
Before
After
Before
After
Before
After
Fill up the form below to get in touch with us!