garage door repair IN Elk Grove , IL
Garage Door Repair Contractor IN Elk Grove , Illinois

If you're looking for a garage door repair contractor in Elk Grove , Illinois, look no further than MF Solutions Inc. We are a family-owned and operated business that specializes in providing excellent service to homeowners throughout the area.
Our experienced technicians can provide solutions for any problems you have with your garage door. We offer fast service and competitive prices that keep you coming back to us for all your garage door repair in Elk Grove, IL needs.
We offer a wide range of services in Elk Grove to help you maintain your garage door, including:
Broken Garage Door Springs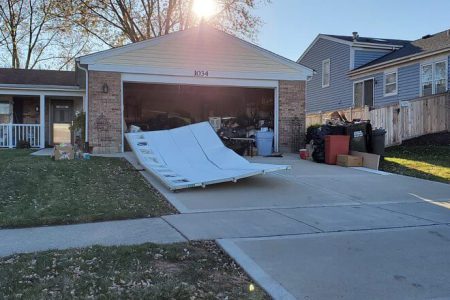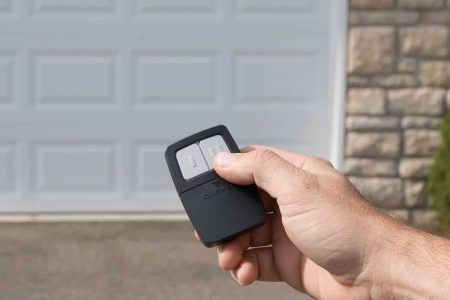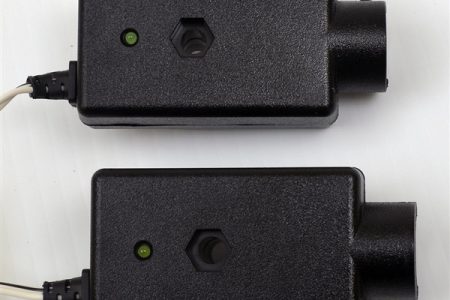 Garage Door Safety Sensors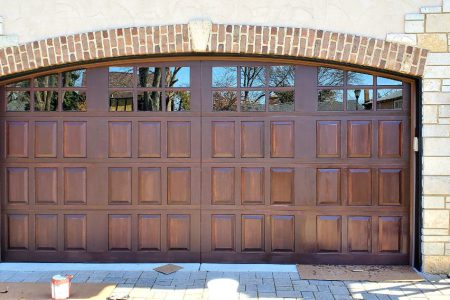 No matter what kind of problem you're facing with your garage door, we have the solution. From fixing broken springs to replacing sensors and more complex issues, such as adjusting the cables or bearings that keep your door working smoothly, we've got you covered!
At MF Solutions Inc., we can help you get back on track by providing fast, convenient service for all your garage door needs. Our team is fully licensed and insured for your protection, so you can feel confident knowing that your home is in good hands. Call MF Solutions today!
Garage Door Repair Near Me, IN Elk Grove , IL
Whether you're looking for a reliable garage door repair company or a new garage door installation in Elk Grove, IL MF Solutions Inc. is here to help. We offer affordable and reliable garage door repair, installation, and maintenance services throughout Elk Grove and the surrounding areas, including the following nearby areas:
Our technicians are highly trained and experienced, so you can trust that they will get the job done right the first time. Our team works quickly and efficiently to get your garage door back on track as quickly as possible.
If your garage is giving you problems, call MF Solutions today!
Why Hire Us for Garage Door Repair in Elk Grove, IL
When it comes to garage door repair in Elk Grove, IL you want someone reliable and honest.
We're here to do just that. Why? Because we care about our customers and want to provide them with the best possible service.
Here are just a few of the reasons why you should hire us for your garage door repair needs:
Before
After
Before
After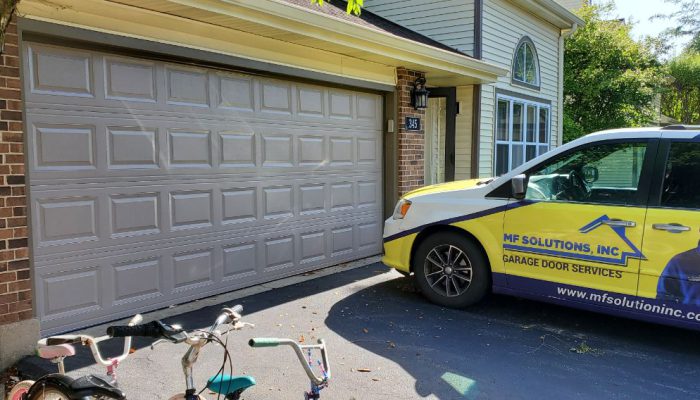 Before
After
Fill up the form below to get in touch with us!