garage door repair in palatine, IL
Garage Door Repair Service in Palatine, IL

Palatine, IL, is a great community. It's got beautiful parks and lots of natural beauty. That's why we at MF Solutions love it so much! We've been providing our garage door repair services here for years, and we know what it takes to keep the doors working smoothly. Our customers love us because we're fast, friendly and efficient. 
MF Solutions is a full-service garage door company in Palatine, IL that can help with any of your residential garage door needs. We specialize in repairing and replacing damaged garage doors, but we also provide maintenance services to ensure your door stays in good working condition.
We offer a wide range of services in Palatine to help you maintain your garage door, including:
Broken Garage Door Springs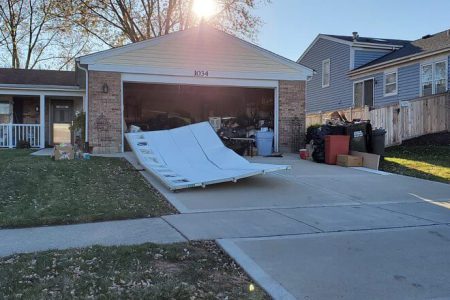 No matter what kind of problem you're facing with your garage door or opener, we have the experience necessary to make sure it gets fixed properly without causing any further damage or inconvenience for you or your family.
Garage Door Repair Near Me in Palatine, IL
Looking for a garage door repair company that will get the job done right the first time? Look no further than MF Solutions Inc.! Our team of skilled technicians is ready to help you with all of your garage door needs anywhere in Palatine, IL, including the following nearby places:
We know how important it is for your garage door to be working properly, which is why we make sure to offer a fast response time, as well as competitive pricing. Whether you need an emergency fix or want to schedule an appointment for regular maintenance, we are here for you!
Why Hire Us for Garage Door Repairs in Palatine, IL?
MF Solutions Inc. is the best choice for garage door repairs in Palatine, IL. We're not just saying that—we've got the facts to back it up.
Here are just a few of the reasons why you should hire us for your next garage door repair or project:
Before
After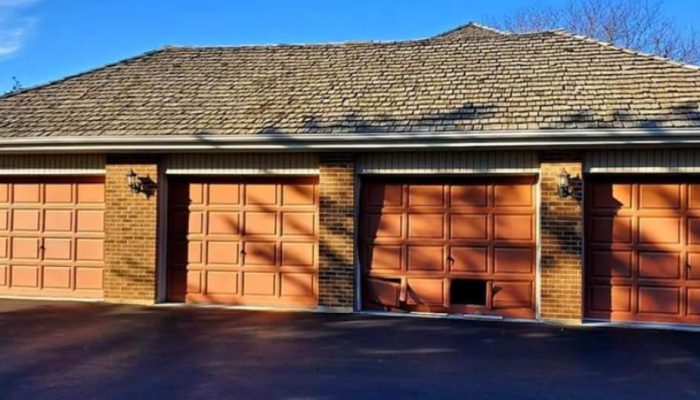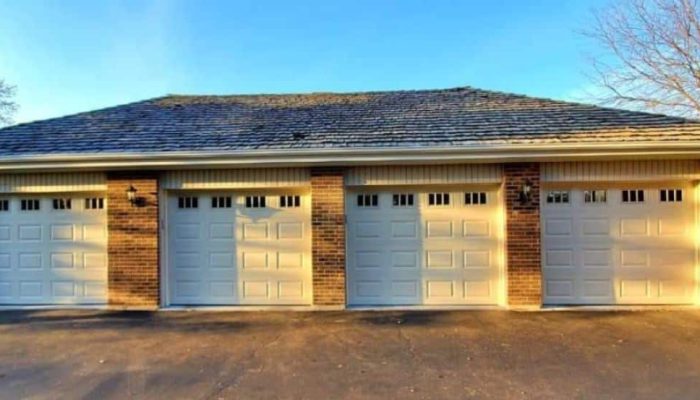 Before
After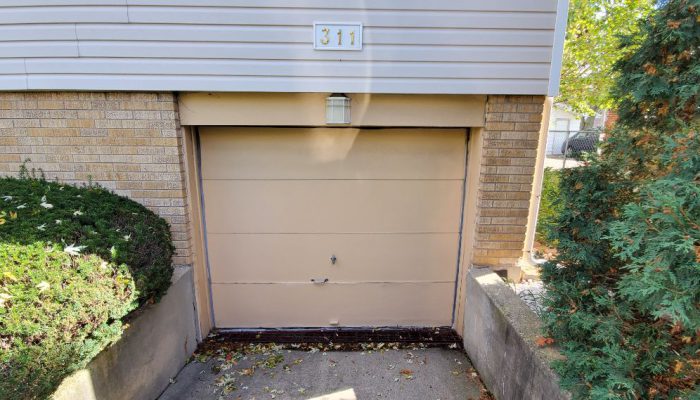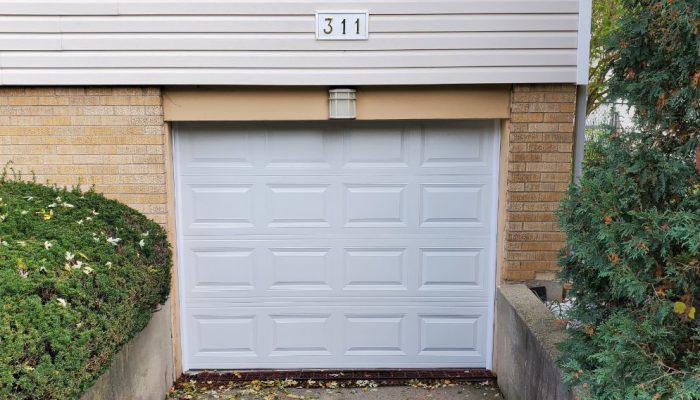 Before
After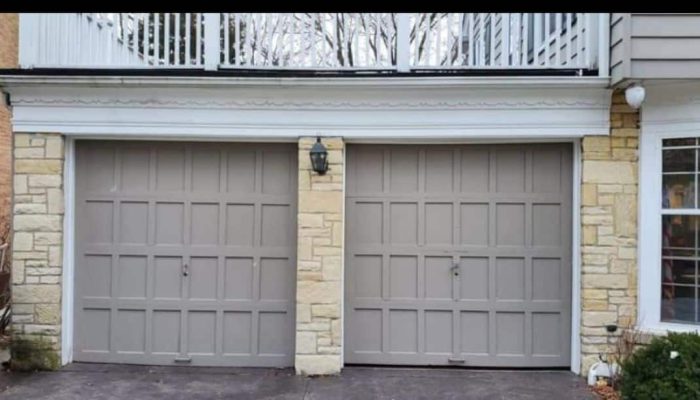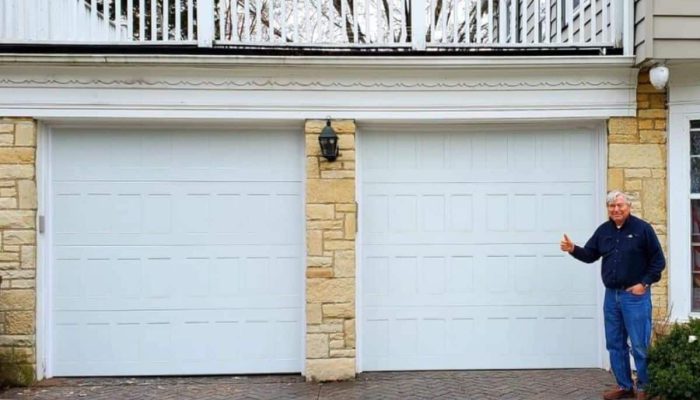 Fill up the form below to get in touch with us!