Garage Door Repair in Villa Park, IL
Garage Door Repair Company in Villa Park, IL

Welcome to MF Solutions, Inc., your trustworthy garage door repair contractor serving the beautiful community of Villa Park, IL.
Villa Park is a picturesque village located in DuPage County, known for its well-maintained parks, community events, and charming downtown area. As a vital part of this community, we take pride in providing reliable and efficient garage door repair services to our fellow residents.
At MF Solutions, Inc., we understand the importance of a functioning garage door for the safety and security of your home and family. That's why our team of experts is dedicated to providing prompt, dependable, and affordable garage door repair in Villa Park, IL to homeowners in Villa Park and the surrounding areas.
Broken Garage Door Springs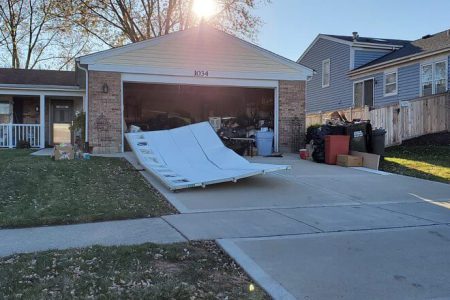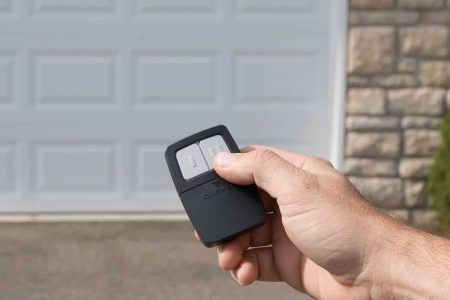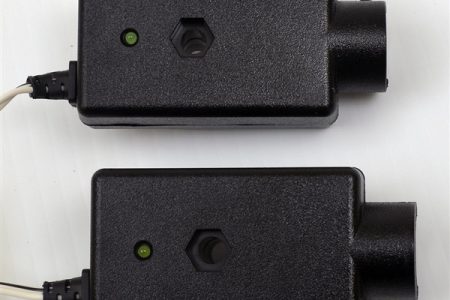 Garage Door Safety Sensors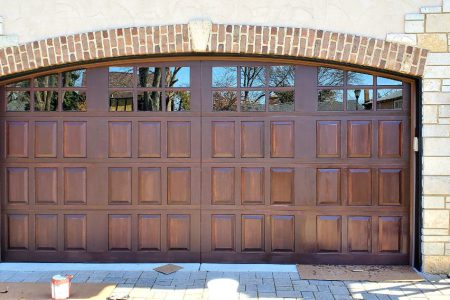 Garage Door Repair in Villa Park, Illinois
Our team loves serving the homeowners of Villa Park because we share the same community values of honesty, integrity, and hard work. We believe that our reputation as a trustworthy and reliable garage door repair contractor speaks for itself, and we strive to maintain the highest level of customer satisfaction.
So, whether you need a quick repair, routine maintenance, or a new garage door installation, MF Solutions, Inc. is the trusted contractor to call. Contact us today for all your garage door needs.
Why Hire Us for Garage Door Repair in Villa Park, IL?
If you're looking for garage door repair in Villa Park, IL, then you're in luck. We offer verious residential garage door services, with exceptional customer service and attention to detail.
We have been helping homeowners in the Villa Park area with their garage doors for years now. We take pride in our work and will do everything we can to make sure your needs are met and all of your questions are answered. We understand that when it comes time for garage door repair, there's no room for error—it has to be done right the first time or it could cost you more money than what you originally budgeted for replacing your garage door opener.
At MF Solutions, Inc., we understand how important it is to get your garage door repaired quickly so that you can get back on track with life as soon as possible. The last thing anyone wants is a broken garage door or opener—it's just not worth the hassle!
Before
After
Before
After
Before
After
Fill up the form below to get in touch with us!