Garage door repair in Deerfield, il
Finest Garage Door Repair Contractors in Deerfield, IL
Deerfield is home to many wonderful attractions. Among them are the Chicago Botanic Garden, Skokie Lagoons, and the Deerfield Historic Village. It is also the top choice of homeowners for a safe and comfortable suburban community. If you are a Deerfield resident and need any garage door installation, repair, or other services, we encourage you to check out MF Solutions, Inc.
We understand that your garage is a significant component of your home. Your garage doors are one of the most frequented entryways into your house. It could cause a lot of issues if any component of your garage door system breaks down. You might be running late for work or be completely unable to enter your car! In any event, MF Solutions got you covered for a fast and effective garage door repair in Deerfield, IL.
Our highly skilled specialists are available to handle any issues you might have with your garage door. They can fix any type of garage door problem, including:
Broken Garage Door Springs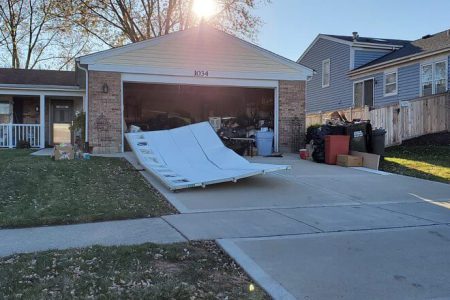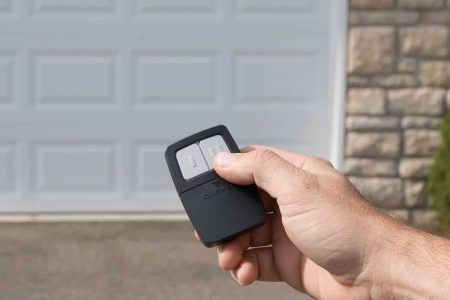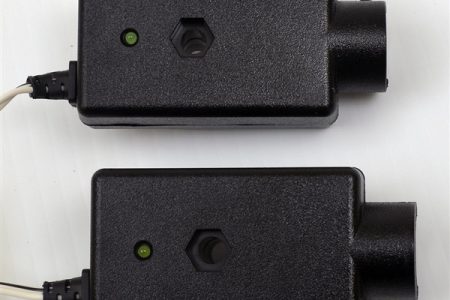 Garage Door Safety Sensors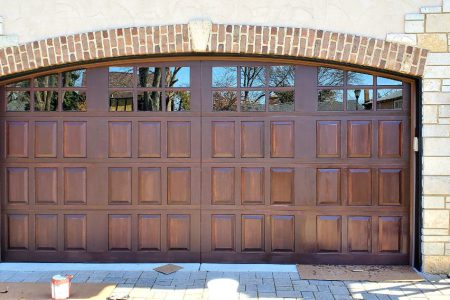 MF Solutions offers dependable and reasonably priced garage door services. You can easily relax knowing that your home is in excellent hands with our garage door knowledge and solutions. Call us now and avail yourself of a free consultation with our garage door repair specialists.
Garage Door Repair Contractors Near Me in Deerfield, il
Garage doors are composed of many moving parts. It is difficult and risky to perform the repair yourself. It is very helpful to have a team of dependable professionals you can call at any time. Let our garage door experts handle the task.
Our knowledgeable professionals can identify any garage door issues you might have, and provide the appropriate repair. We offer our services throughout Deerfield, including in these close-by locations:
Our primary concern is making sure our clients are happy with our services. We put a lot of effort into earning our 5-star rating. Check out some of our customer reviews to learn what others have to say about working with us! 
We have served numerous homeowners from Deerfield and other parts of the Chicagoland area. And we are eager to offer you the same level of care and service. Make MF Solutions Inc your first pick if you've been looking for a company you can rely on for your garage door repair needs in Deerfield.
Why Hire Us for Your Garage Door Repair Needs?
We can provide you with the finest garage door service in Deerfield, IL. Our same-day garage door repair will put an end to any issue and help you get back on track with your day. You can count on our highly skilled professionals to be on time and provide excellent service because we value your time. We'll send one of our garage door experts right away to look at the problem and give you all possible ways to fix it and for you to understand everything about your garage door.
Never allow a broken garage door to disrupt your everyday activities. Only the top-rated garage door team deserves your trust. Do you live in Deerfield and do you have any queries or garage door emergencies? Call us to speak with one of our friendly garage door experts. We work hard to be the go-to garage door repair company in Deerfield, Illinois, and the surrounding Chicago region.
Before
After
Before
After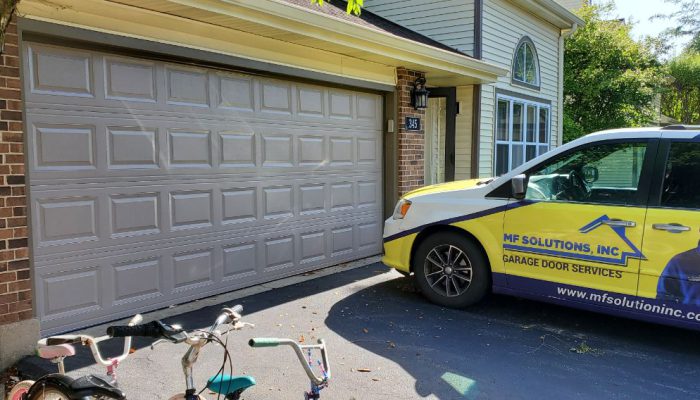 Before
After
Fill up the form below to get in touch with us!