Garage Door Repair IN Downers Grove, IL
Garage Door Repair Contractor IN Downers Grove, IL
Welcome to Downers Grove, IL, a picturesque suburb located in the western Chicago metropolitan area. With its tree-lined streets and beautiful homes, Downers Grove is a place where families and businesses thrive.
At MF Solutions, Inc., we are proud to serve the homeowners and businessmen of Downers Grove by providing top-notch garage door repair services. As a family-owned and operated business, we understand the importance of having a safe and secure garage door for your home.
Our team of expert technicians have years of experience repairing and installing garage doors of all types, including overhead doors, roll-up doors, and sectional doors. We use only the highest quality materials and equipment and work with the best suppliers in the area to ensure that your garage door is functioning at its best.
At MF Solutions, Inc., we are committed to being the best and most trusted garage door repair in Downers Grove, IL. We understand that your time is valuable, which is why we always arrive on time and work efficiently to get the job done right the first time.
Whether you need a simple repair or a complete garage door installation, we are here to help. Contact us today to schedule an appointment and experience the MF Solutions, Inc. difference.
Broken Garage Door Springs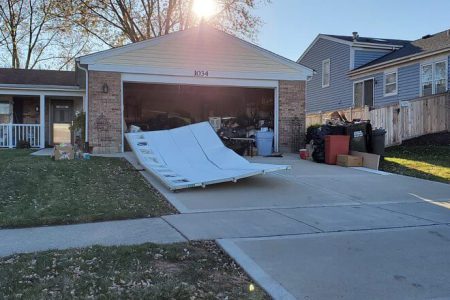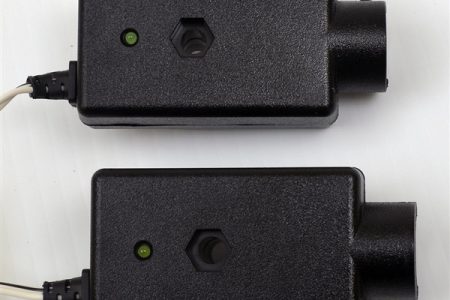 Garage Door Safety Sensors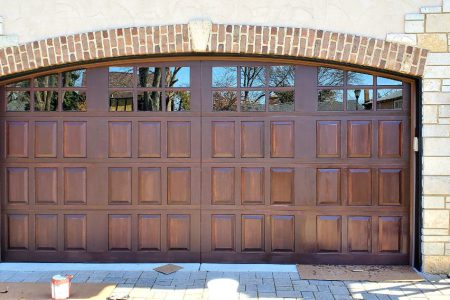 Why Hire Us for Garage Door Repair in Downers Grove, IL
If you're looking for garage door repair in Downers Grove, IL, you've come to the right place. We at MF Solutions, Inc., know that getting your garage door repaired is something of an inconvenience, and we want to make it as simple and painless as possible. With our help, you'll get back to your normal routine with minimal fuss and stress.
We're not just here to fix your garage door—we're also here to help prevent future problems from occurring. We offer a wide range of services designed around maximizing the life of your garage door so that it can continue working perfectly for years to come. From regular maintenance checks to full-scale repairs and replacements, we'll make sure your garage door lasts as long as possible.
We also offer 24/7 emergency service in case you need us when we're closed or otherwise unavailable. We understand that nobody wants to be stuck with a broken garage door at night or on a weekend when there's nobody available to help them out! That's why we have dedicated technicians on call at all hours of the day and night so that you never have to worry about getting locked out of your house again.
Before
After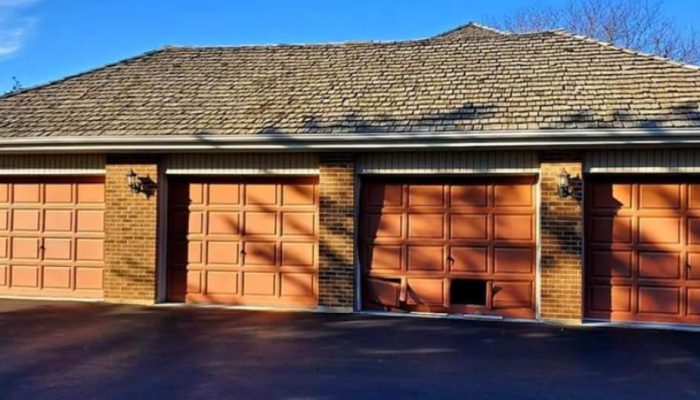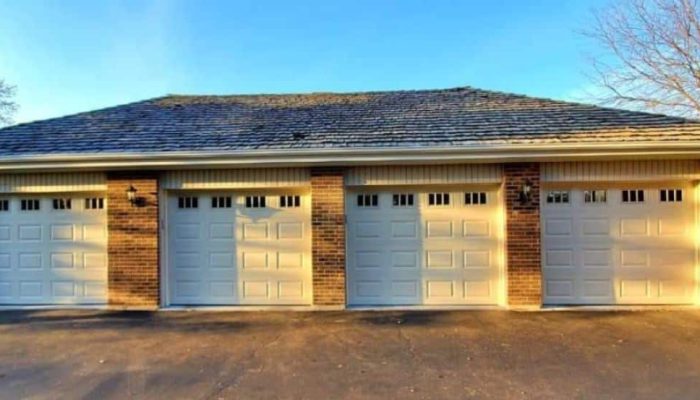 Before
After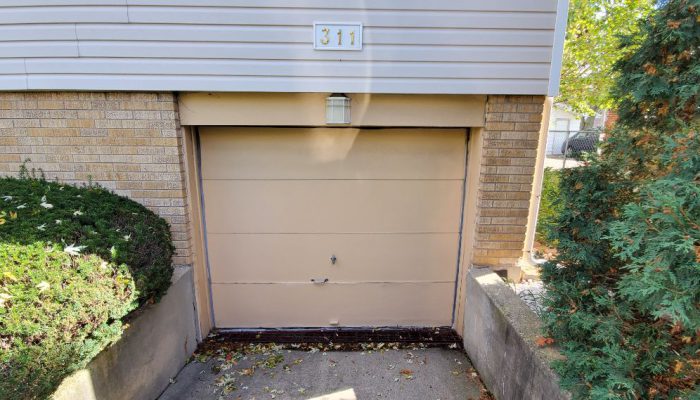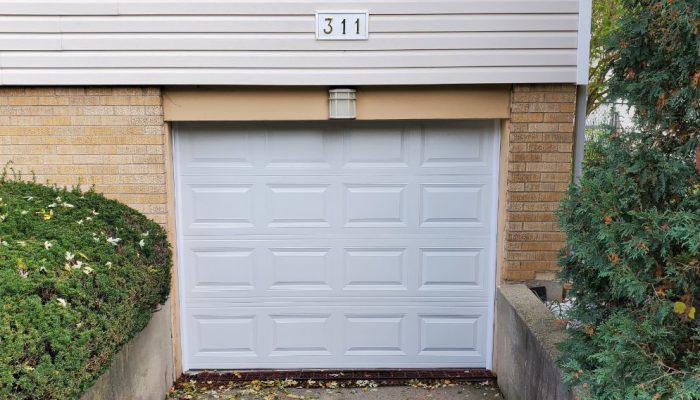 Before
After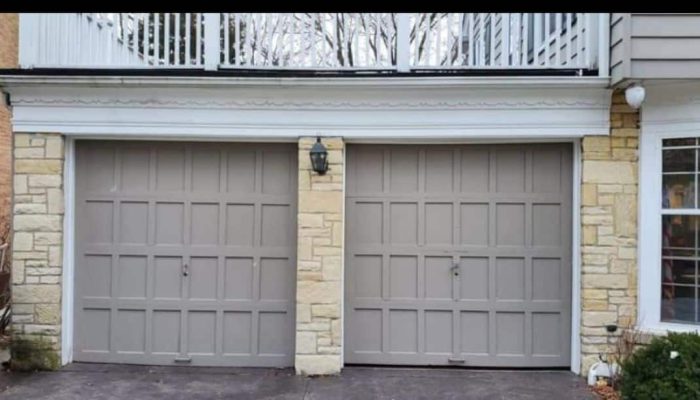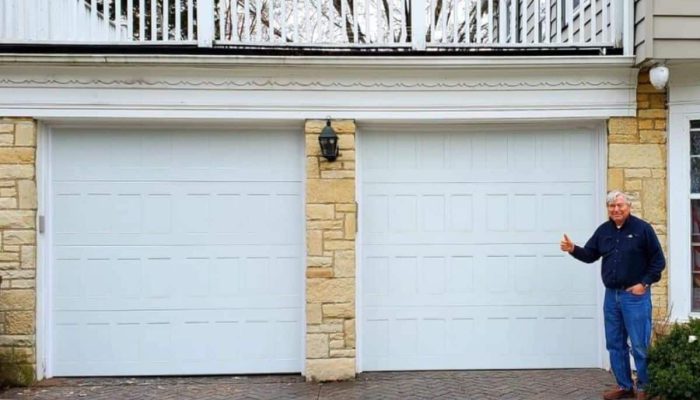 Fill up the form below to get in touch with us!