Garage Door Repair IN Elgin, IL
Garage Door Repair Contractors IN Elgin, IL

When your garage door isn't working, it's not just inconvenient—it's a safety hazard. That's why we're here for you.
MF Solutions is a company that specializes in garage door repair in Elgin, IL. We've been providing high-quality service to homeowners and businesses alike since 2013. Our team is dedicated to providing you with the best service possible, and we'll work hard on your behalf to make sure your garage door is fixed right the first time.
We know you're busy, and we know you have a lot going on. That's why we're here: to make things easier for you. We are the best garage door repair and replacement company in Elgin, IL, and we're ready to help you get back to living life without worrying about your broken garage door. So, if you're looking for garage door repair in Elgin, IL, call us today!
Broken Garage Door Springs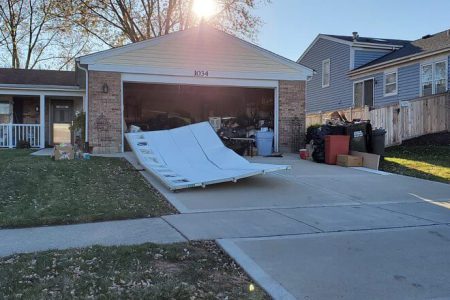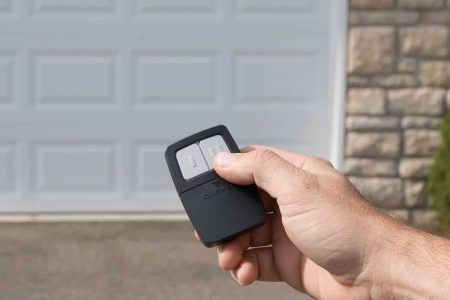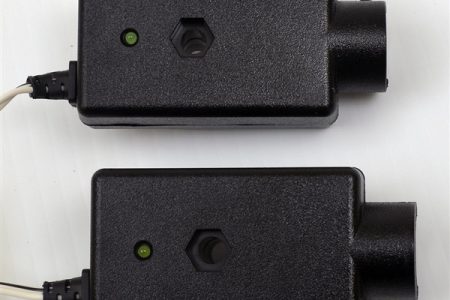 Garage Door Safety Sensors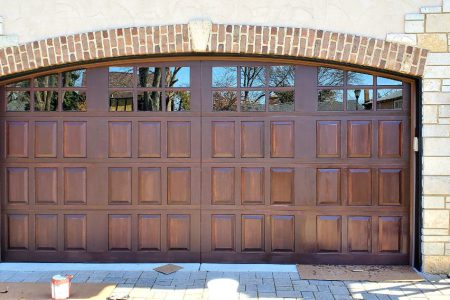 Why Hire Us for Garage Door Repairs in Elgin, IL
If your garage door has been giving you problems, there's no need to worry—MF Solutions, Inc. can help! Our company has been serving the Elgin area for over 10 years, and we have the experience and knowledge to get your garage door working again.
We offer:
Before
After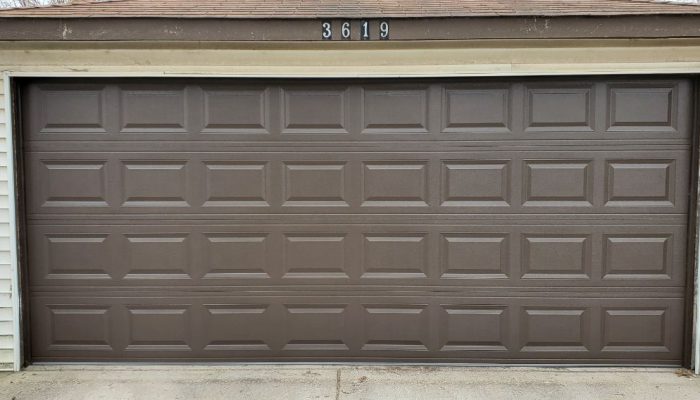 Before
After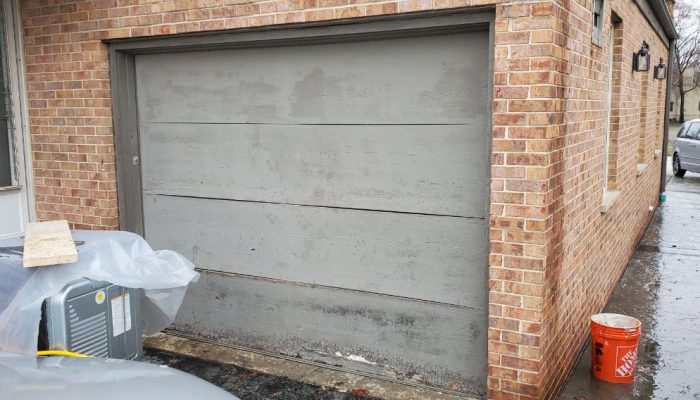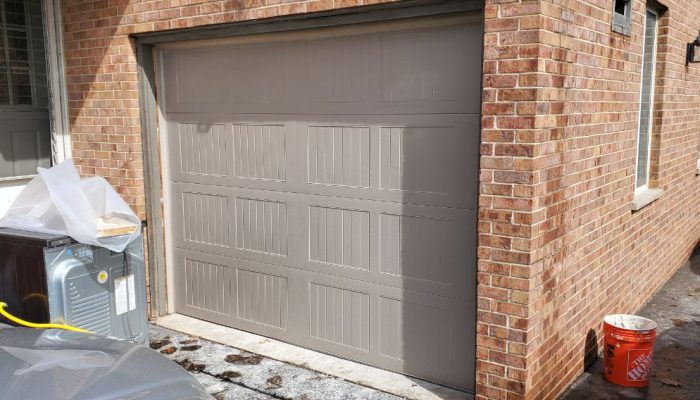 Before
After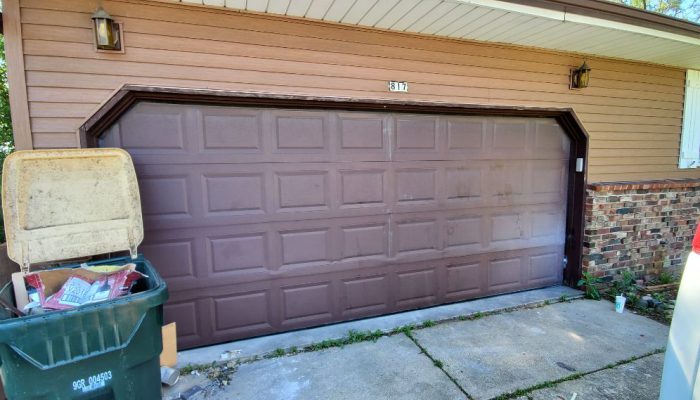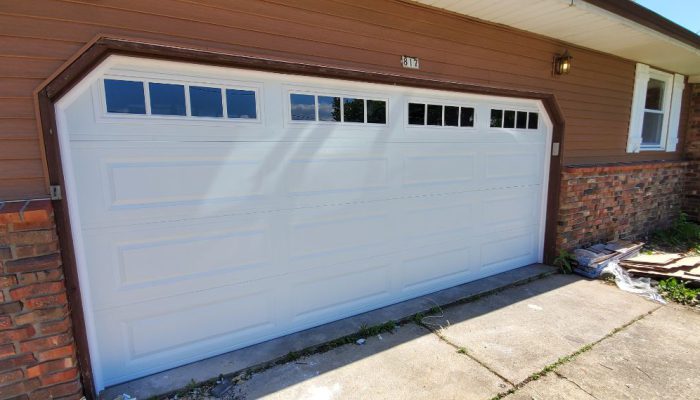 Fill up the form below to get in touch with us!