Garage Door Repair in Elmhurst, IL
Garage Door Repair Contractors in Elmhurst, IL

MF Solutions Inc. is a garage door repair contractor serving Elmhurst, IL, and the surrounding areas. We have been in business since 2013 and have established ourselves as an expert on garage door repairs and installations. We have a team of highly trained technicians that are ready to help you with any issue you may have with your garage door. 
Our company prides itself on offering top-quality service at affordable prices. We also understand that each customer we work with has different needs when it comes to their garage doors. That is why we offer many different services that cater to your specific needs and wants.
We offer a wide range of services in Elmhurst to help you maintain your garage door, including:
Broken Garage Door Springs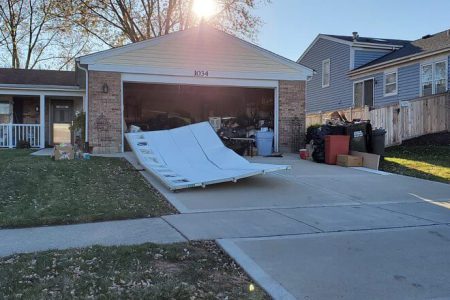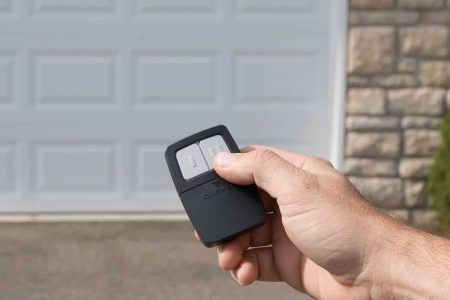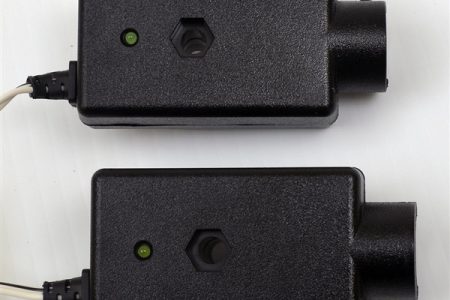 Garage Door Safety Sensors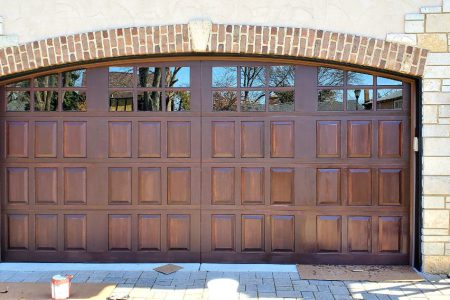 We understand that you're busy with work and family, so we provide repair services for all makes and models of garage doors, in addition to installation and maintenance. Our technicians are trained to handle every type of repair imaginable—from broken springs to corroded cables to bent tracks. MF Solutions will get your garage door back up and running in no time!
Garage Door Repairs Near Me, in Elmhurst, IL
If you're looking for a garage door repair in Elmhurst, IL, service that is reliable, affordable, and can be trusted to provide the best services for your garage doors, then look no further than MF Solutions Inc. Our team is ready to help you with your garage door problems anywhere in Elmhurst, including the following nearby places:
You may think that you can do it yourself, but if you don't have the necessary tools and experience, then it could cost you more money in repairs later on down the road. That's why we are here to help! We have trained professionals who will come out to your location and fix any problem with your garage door quickly and efficiently so that you can get back to enjoying your day.
Why Hire Us for Garage Door Repairs in Elmhurst, IL
If you're looking for a garage door repair company in Elmhurst, IL, you've come to the right place. We're MF Solutions Inc., and our mission is to offer the best service possible.
We've been around since 2013 and have grown from a small startup business to one of the most trusted brands in town. We're proud of our reputation in the Chicagoland area, and we want to keep it that way. That's why we always go above and beyond for our garage door service customers. Here are just a few of the reasons you should hire us for your next garage door repair:
We're reliable! We know how important it is for your garage door to work properly—and when it doesn't, we'll be there fast to fix it before anyone has a chance to complain about how long they had to wait before getting into their car or home again after work or school on Monday morning when everything was still closed down due to snowstorm last week (you know what I'm talking about).
At MF Solutions Inc., we believe that the best way to get results is by working with our customers directly—so we'll always come out to your house and do everything possible to make sure your garage door is working properly again as soon as possible. We want our customers to be satisfied with their experience with us, which means we'll never leave until the job is done right!
Before
After
Before
After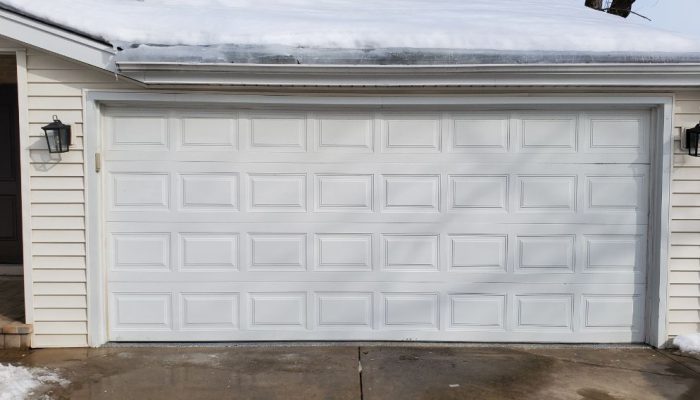 Before
After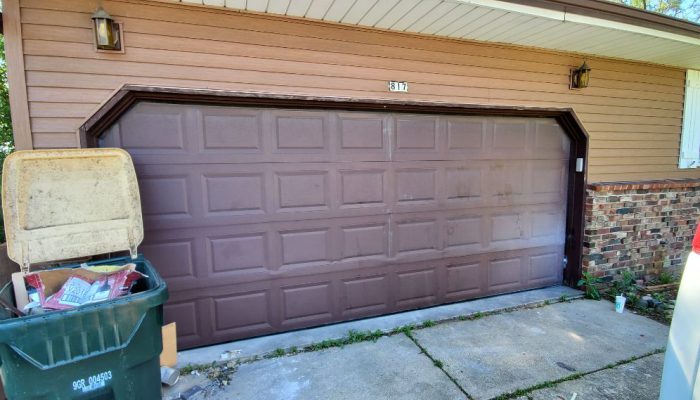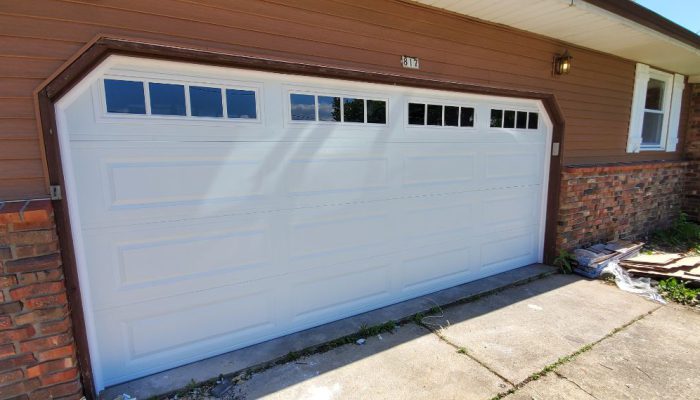 Fill up the form below to get in touch with us!