Garage Door Repair in Glen Ellyn, IL
Garage Door Repair Contractor Glen Ellyn, IL
We know how frustrating it can be when your garage door in Glen Ellyn isn't working correctly. That's why we at MF Solutions, Inc. are here for you to help you with your garage door problems in Glen Ellyn.
We're a family-owned and operated company since 2013 and an expert in garage door repair, from installation to maintenance. We've worked with clients from all over the Chicagoland area, and we'd love to help you too!
Our team is fully trained and insured, so you don't have to worry about anything when you work with us. We'll get the job done quickly and efficiently, so you can get back to your life as soon as possible.
We offer 24/7 service at no extra charge, so if your garage door in Glen Ellyn breaks down at 11 PM on a Saturday night (or any other time), we'll be there as soon as possible—and we won't charge extra fees for emergency calls!
Broken Garage Door Springs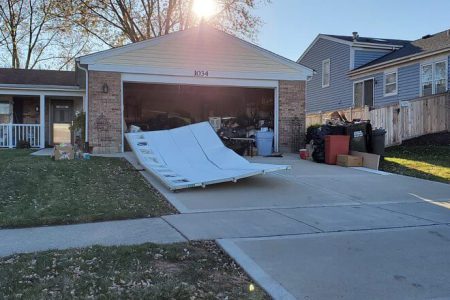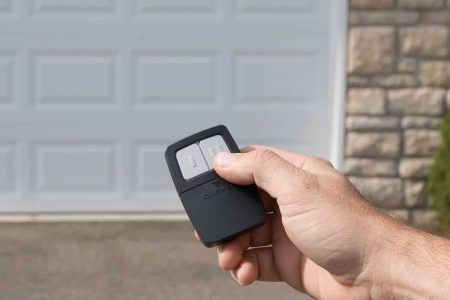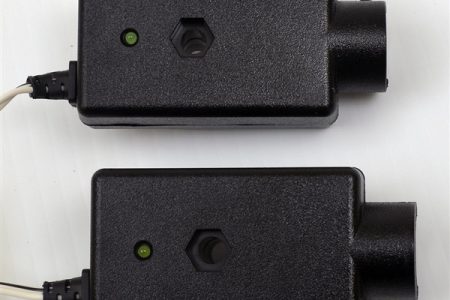 Garage Door Safety Sensors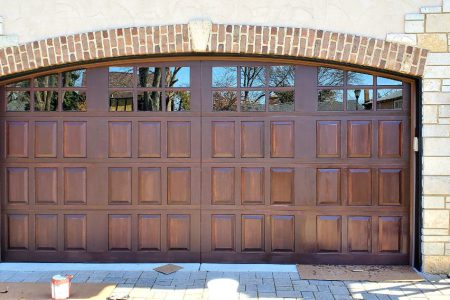 Why Hire Us for Garage Door Repair in Glen Ellyn, il
For over a decade, our team at MF Solutions, Inc. has been helping homeowners in Glen Ellyn get the best garage door repair services. We're committed to providing you with the highest quality service and products, and we're confident that you'll love the results.
Here are just a few reasons why you should hire us for your next garage door repair in Glen Ellyn, IL:
Before
After
Before
After
Before
After
Fill up the form below to get in touch with us!