Garage Door Repair in Glenview, IL
Premium Garage Door Repair Service in Glenview, il
Glenview is a favorite choice for homebuyers, with the ease and comfort of a safe suburban community. Glenview residents are looking for a garage door repair company that they can trust, is quick, and does a good job for a reasonable price.
The premier garage door service provider is available here in Glenview, IL! At MF Solutions, we have served our customers with timely and effective garage door repairs since 2013. We are available to assist you and provide garage door repair in Glenview, IL.
We have a team of knowledgeable and experienced technicians ready to tackle any garage door repairs. Our garage door experts are trained in the best practices in the industry. They are ready to handle any garage door problem, such as:
Broken Garage Door Springs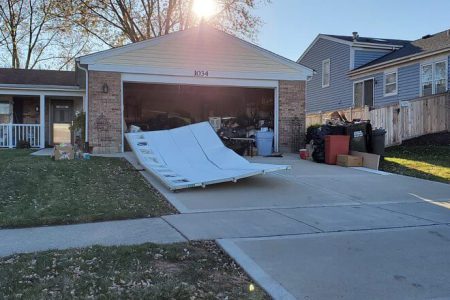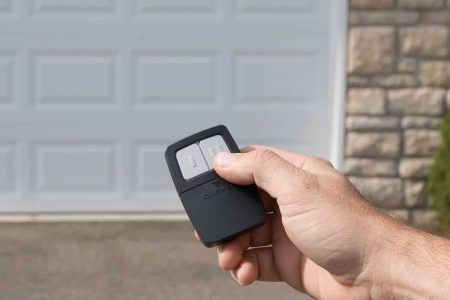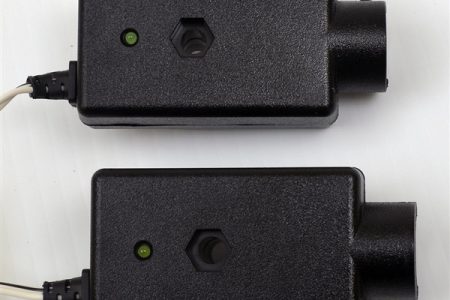 Garage Door Safety Sensors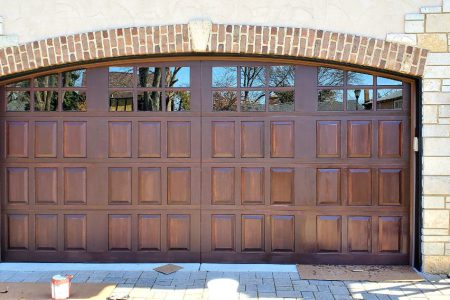 Numerous problems with garage doors might arise from regular everyday use, faulty installation, or damaged components. We understand how annoying a malfunctioning garage door can be. Call us for same-day garage door repair so we can return your door to flawless condition as soon as possible.
Garage Door Repair Near Me, in Glenview, il
We are here to help homeowners who are facing issues with damaged garage door panels or broken garage door springs. We are aware of the inconvenience and potential danger that a broken garage door can present.
Our certified professionals can solve any garage door repair needs you may have right away. MF Solutions works hard to provide top-notch service to guarantee safe and reliable garage doors for our clients' homes. We provide a variety of garage door repair services in the following close-by locations.
We have heard nothing but good things from our satisfied customers throughout the years. We have many long-lasting client relationships in addition to many wonderful client testimonials. The satisfaction of our customers comes first with every garage door repair we conduct. Call us right away for a no-cost consultation in Glenview.
Why Hire Us for Your Garage Door Needs in Glenview, IL?
We understand how important it is to ensure that your garage doors perform at their peak level. You can get the skilled, cost-effective garage door repair service you need from MF Solutions.
Our garage door specialists can help you if you need the door, opener, panels, springs, or any other troublesome component repaired or replaced. When you need help immediately, you can count on our team to provide timely service. Never be reluctant to give us a call if you need same-day garage door repair in Glenview, IL.
Before
After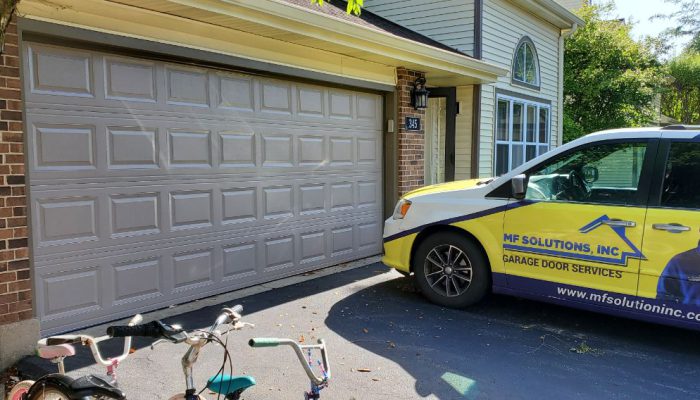 Before
After
Before
After
Fill up the form below to get in touch with us!