Garage Door Repair in Hanover Park, IL
Garage Door Repair Contractor in Hanover Park, IL

If you've found yourself wondering whether it's time for a new garage door or garage door opener, you're not alone. Many homeowners are faced with this question when their existing system has reached the end of its life and is no longer functioning properly.
When that happens, it's important to find a reliable contractor to provide quality replacement doors and openers. That's where MF Solutions comes in! We're your local garage door repair in Hanover Park, IL, contractor, ready to help with your home improvement needs—including installing new doors and openers from top brands.
We don't simply install garage doors—we also offer maintenance services for those same doors so that they continue working as effectively as possible for years to come. Our expert technicians will inspect your existing equipment carefully and make any adjustments necessary before installing a new door or opener. This way, you can rest assured that your new garage door system in Hanover Park will be efficient and easy to use for years to come!
Broken Garage Door Springs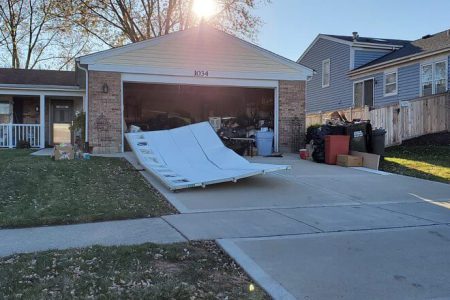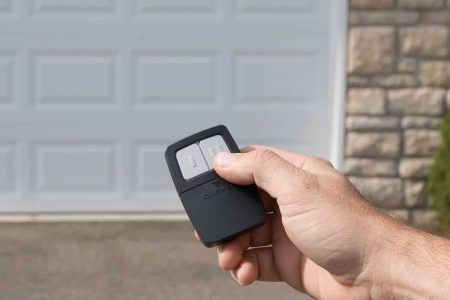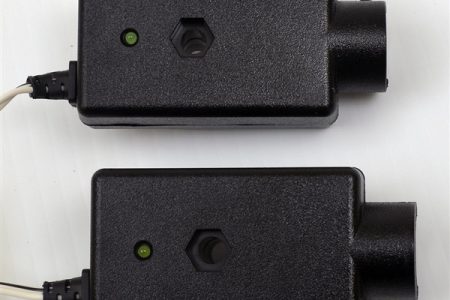 Garage Door Safety Sensors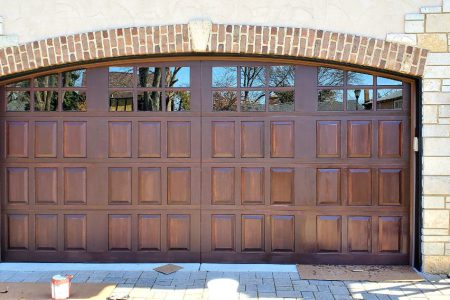 Why Hire Us for Garage Door Repair in Hanover Park, IL?
Our MF Solutions, Inc. staff is friendly and knowledgeable, and our technicians are experts in their field. We'll show up when we say we will, and we'll get the job done quickly and efficiently so you can get back to more important things like spending time with your family or getting some extra rest after a long day at work.
We provide a free estimate for all of our services before starting any work so there are no surprises down the line. Our goal is not just to fix your garage door but also to keep it working smoothly for years to come.
If you need help with any issue related to garage doors in Hanover Park, IL—or if you simply want someone who cares about doing things right—give us a call today!
Before
After
Before
After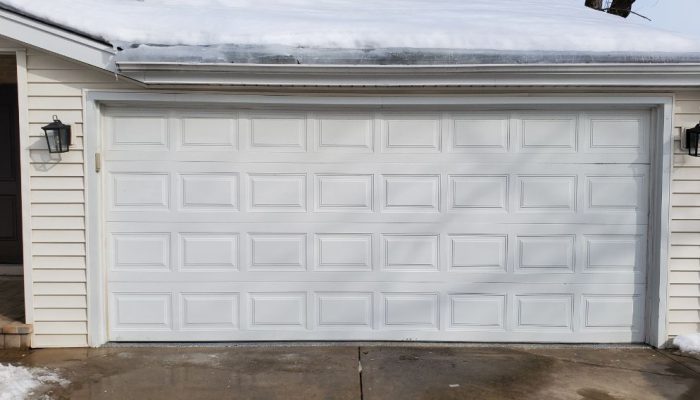 Before
After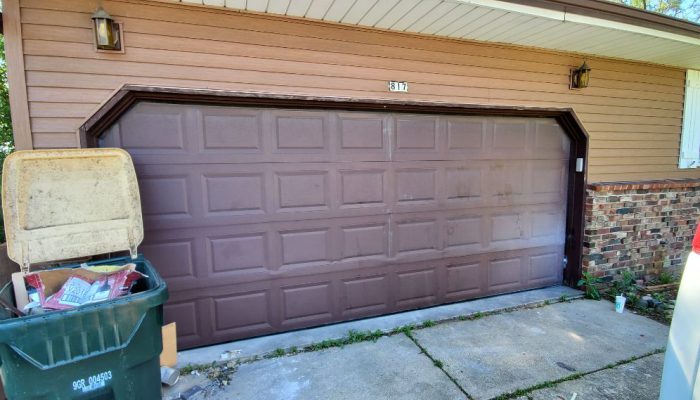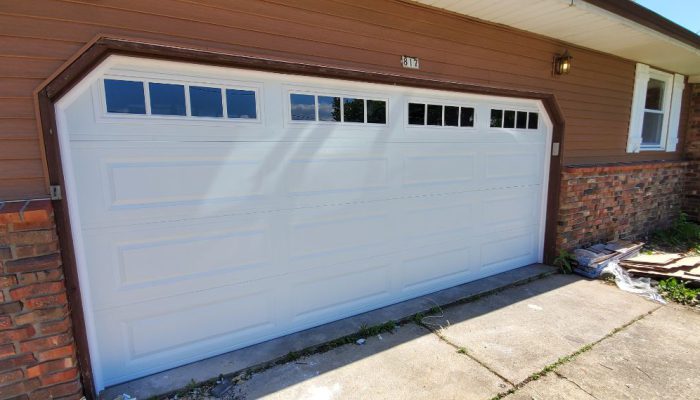 Fill up the form below to get in touch with us!