Garage Door Repair in Hawthorn Woods, IL
Fast and Reliable Garage Door Repair Service in Hawthorn Woods, il
Hawthorn Woods is famous for its gorgeous open spaces and park amenities. It is also known for great schools, friendly business districts, and professional services. One of Hawthorn Woods' top and most dependable garage door repair professionals is available for your needs.
The professionals at MF Solutions have knowledge of a range of garage door services in Hawthorn Woods, IL.
If you need time-efficient, quality garage door repair, we offer all of the garage door services listed below.
Broken Garage Door Springs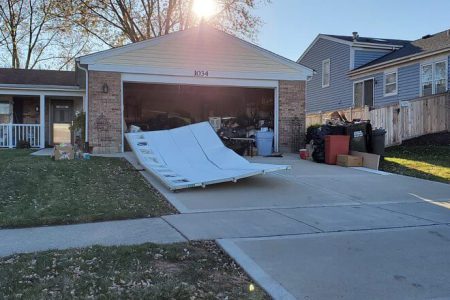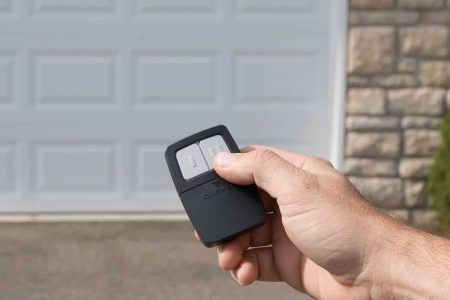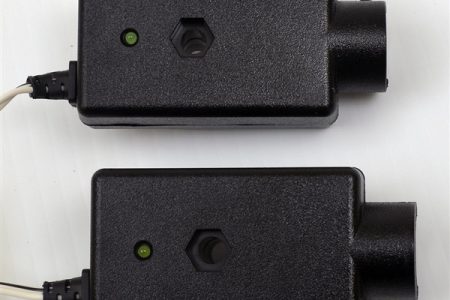 Garage Door Safety Sensors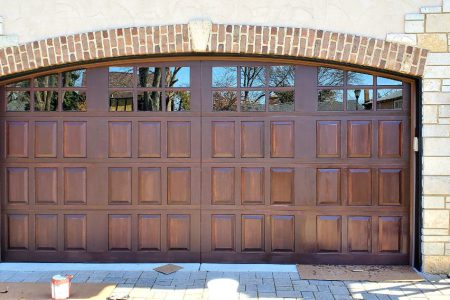 Our team is ready to handle all your garage door needs, whether your door is making some strange noises or it's barely hanging on. Contact us and consider your garage door issues solved.
Garage Door Repair Contractors Near Me, in Hawthorn Woods, il
If you are living in Hawthorn Woods or its neighboring areas, we are here to cater to your garage door repair needs. MF Solutions offers a wide selection of garage door repair services for the convenience of our clients.
Please don't hesitate to get in touch with us if you're looking for a reliable and accessible garage door repair service. We provide services in all the areas around Hawthorn Woods. That includes the following places:
Discover why our customers praised our employees and the services we provide. Learn why our customers praised our personnel and the services we offer. Please don't hesitate to get in touch with us if you need help with garage door repairs. Our team is glad to assist you!
Why Hire Us for Garage Door Repair in Hawthorn Woods, IL?
We have the knowledge and expertise to tackle even the most challenging garage door jobs. That is thanks to the extensive experience of our garage door repair experts. We have been in business since 2013 and have been one of the top garage door service providers in the area. Our excellent reputation, affordable prices, and superior services helped us achieve this position. We provide continuous education to our employees on garage doors so we continue being the best garage door company on the market.
MF Solutions will be the best choice for residents of Hawthorn Woods when it comes to garage door repairs. If you have any questions about our garage door services, give us a call right away!
Before
After
Before
After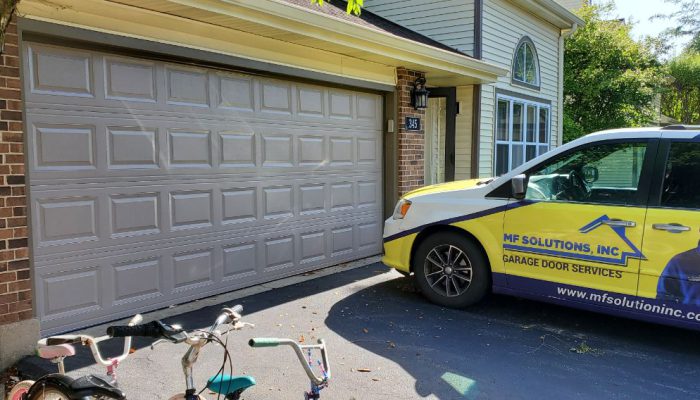 Before
After
Fill up the form below to get in touch with us!