Garage Door Repair in Highland Park, IL
Fast and Trustworthy Garage Door Repair Company in Highland Park, IL
Highland Park is a popular choice for homeowners who want the ease and comfort of a safe suburban community. There is also the convenience that comes with being close to Chicago. Along with the fast-paced developments in the area is the increasing demand for a quick and reliable garage door service company.
There is no need to search elsewhere because the best garage door service company is right in Highland Park. MF Solutions has been providing quick and efficient garage door repairs to its customers in the Chicagoland area since 2013. Our extensive experience in providing fast and effective garage door repair in Highland Park, IL, thoroughly trained us in the industry's finest practices.
We are dedicated to offering cost-efficient and reliable garage door repair. Feel secure knowing that you and your house are in excellent hands with our garage door knowledge and solutions. Here are a few of the garage door services we provide:
Broken Garage Door Springs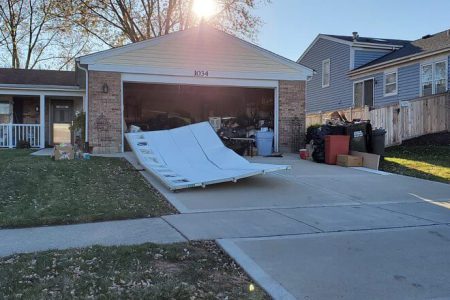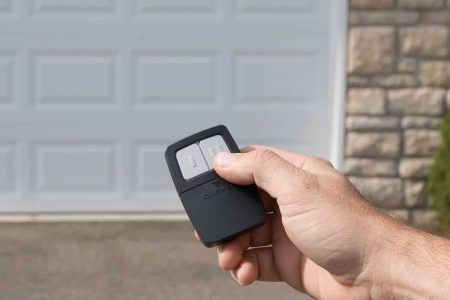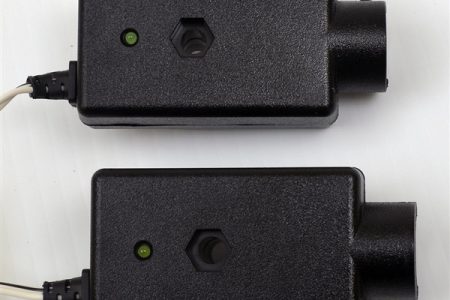 Garage Door Safety Sensors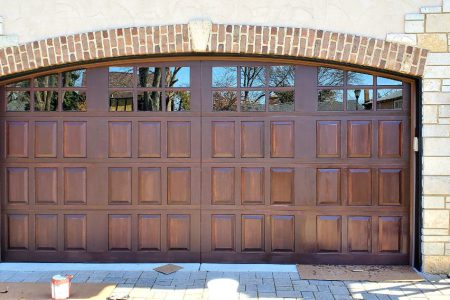 We are aware of how frustrating it might be to have to wait for service for an extended period of time. The next time you need to find reputable garage door experts nearby, let us demonstrate how simple it can be to receive same-day garage door repair in Highland Park.
Garage Door Repair Contractors Near Me, in Highland Park, il
If you're a homeowner having trouble with broken garage door springs or garage door panels, we're here to help you! We understand the inconvenience a malfunctioning garage door may bring. There is also the potential risk it can cause.
Our trained professionals are here to offer immediate service for any of your garage door repair needs. MF Solutions strives to offer premium service to our clients. They will ensure secure and well-functioning garage doors for their homes. We offer a range of garage door repair services, including the following nearby places:
The garage door professionals at MF Solutions prioritize the satisfaction of our clients. We use extra effort to see that your demands are met with professionalism, trustworthiness, commitment, and dedication. Get in touch with our team of garage door repair experts for a free consultation. 
Why Hire Us for Garage Door Repair Services in Highland Park?
We are aware of how crucial it is to guarantee that your garage doors are operating at their best. MF Solutions can give you the high-quality garage door repair service in Highland Park, IL you need at an affordable price.
Our unrivaled level of customer care testifies to the effort we put into our services. You can rely on our team to arrive on time and deliver prompt service when you need it. Don't hesitate to call us when you need same-day garage door repair in Highland Park.
Before
After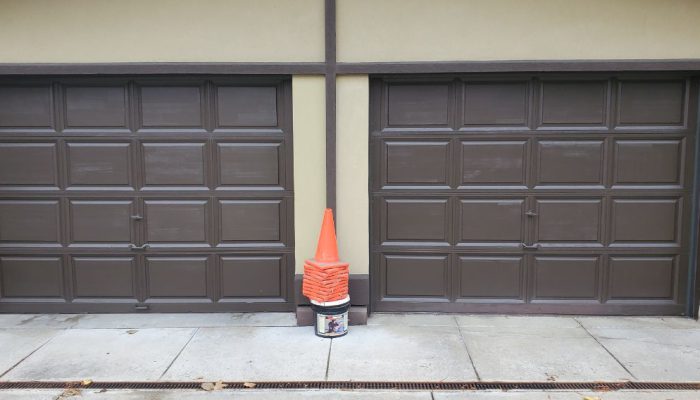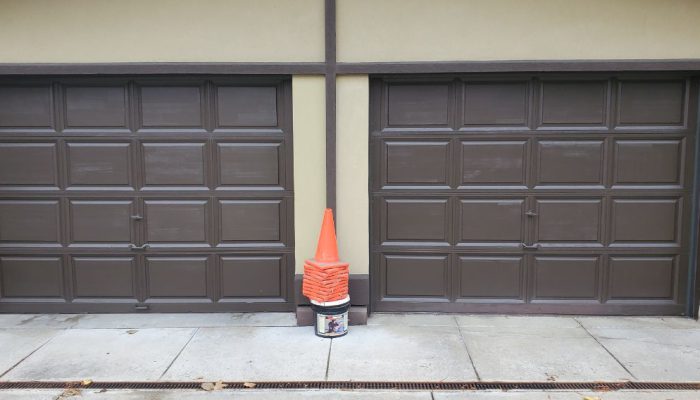 Before
After
Before
After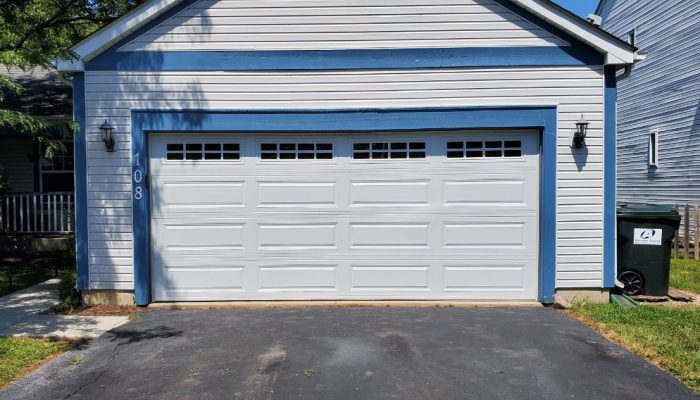 Fill up the form below to get in touch with us!