Garage Door Repair in Hoffman Estates, IL
Garage Door Repair Company in Hoffman Estates, IL

At MF Solutions Inc., we understand that your garage door is one of the most important parts of your home. That's why we're here to help you repair it quickly and efficiently so that you can get back to enjoying all that your home has to offer. 
We know that when it comes to your home in Hoffman Estates, you want the best garage door service. That's why we've worked hard to become a leading garage door repair company in Hoffman Estates, IL. We're dedicated to providing you with the highest quality service that you can find in our area, so you can rest easy knowing that your garage will be back in top form in no time.
We offer a wide range of services in the area to help you maintain your garage door, including:
Broken Garage Door Springs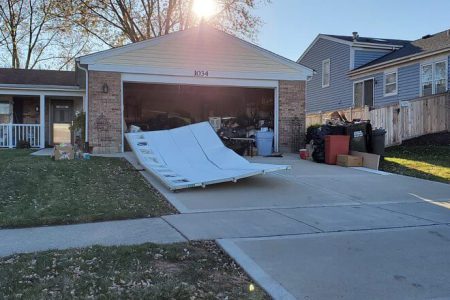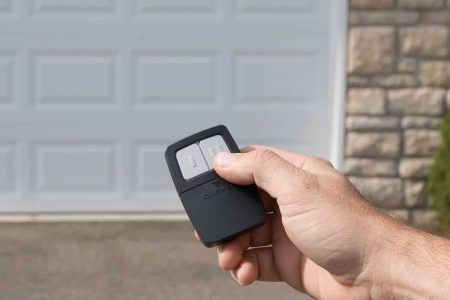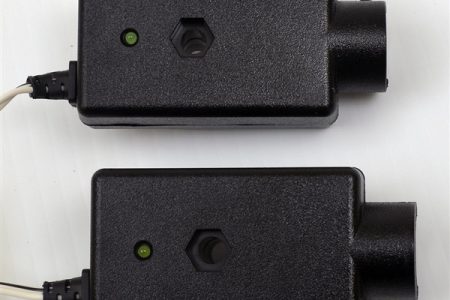 Garage Door Safety Sensors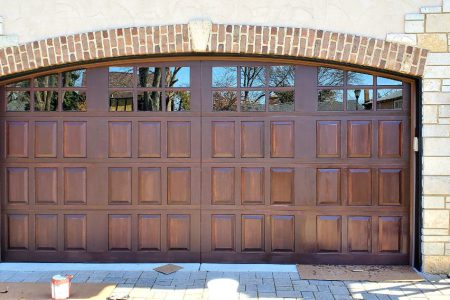 Our team is not only highly skilled but also friendly and understanding of the stress associated with unexpected repairs. We pride ourselves on being able to make an appointment for any time during the day or evening, so you don't have to worry about missing work or school because of us!
We will provide you with a free estimate before starting any work, so there are no surprises along the way. Our rates are competitively priced so that no matter how large or small your project may be, it will still fit into your budget!
Garage Door Repair Near Me, in Hoffman Estates, IL
If your garage door is not working correctly, you know how inconvenient it can be. You may also be worried about the safety of your family and property. Luckily, our team at MF Solutions Inc. offers garage door repair services that are both affordable and professional. Our team is ready to help you with your garage door problems anywhere in Hoffman Estates, including the following nearby places:
We'll always show up on time and offer competitive pricing so you can afford quality service without breaking the bank. If you're looking for garage door repair near me in Hoffman Estates, IL, or anywhere else in Chicagoland, give us a call today!
Why Hire Us for Garage Door Repair in Hoffman Estates, IL
You're in search of a company to handle your garage door repair in Hoffman Estates, IL? You've come to the right place! MF Solutions Inc. is the one you should hire, and these are the reasons why: 
Before
After
Before
After
Before
After
Fill up the form below to get in touch with us!