Garage Door Repair IN Lake Zurich, IL
Garage Door Repair Contractors IN Lake Zurich, IL

There are so many reasons to love Lake Zurich, IL. It's a beautiful town with a rich history, and it's got all the amenities you could want in a small city: hospitals, schools, and parks—not to mention dozens of restaurants and shops.
But even though Lake Zurich is home to some of the most scenic areas (like Kettle Point Park), it's not immune to problems like broken garage doors or faulty openers. If you've got an issue with your garage door, don't wait—call MF Solutions today! We've been providing garage door repair services in Lake Zurich since 2013, so we know how important it is for your home or business to have working garage doors.
We offer a wide range of services in the Lake Zurich area to help you maintain your garage door, including:
Broken Garage Door Springs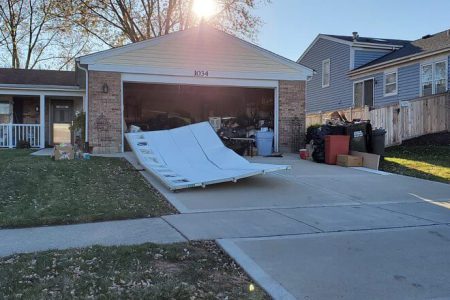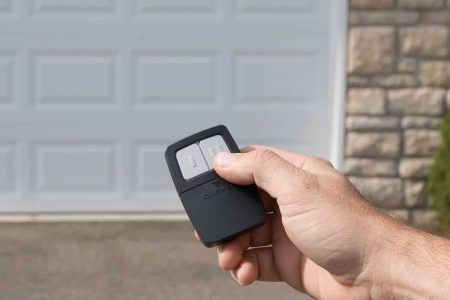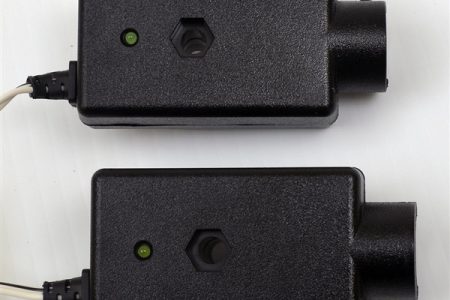 Garage Door Safety Sensors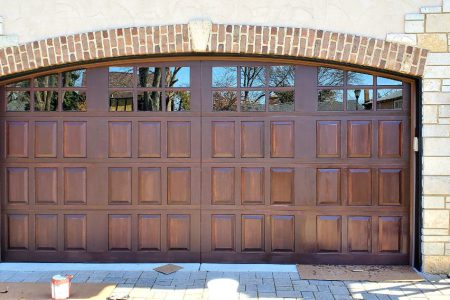 When you call us for help, our technicians will arrive on time and ready to work. They'll be able to diagnose any problems quickly so that there's no interruption in your day-to-day life! Our technicians also offer 24/7 emergency service if your door breaks down at an inconvenient time, day or night.
Garage Door Repair Near Me, IN Lake Zurich, IL
When you need garage door repair in Lake Zurich, IL—or any surrounding areas—MF Solutions Inc. is here to help! We provide reliable service, and our technicians are trained to handle a wide range of garage door problems. We offer 24-hour emergency services so that whenever you need garage door repair, we're ready to help. Our team is ready to help you with your garage door problems anywhere in the Lake Zurich area, including the following nearby places:
Our goal is simple: we want to make sure that your garage door in Lake Zurich operates properly so you can get back to enjoying your home. If you have any questions about our services or if you need help finding someone else who provides these same services, then please contact MF Solutions Inc. today!
Why Hire Us for Garage Door Repair in Lake Zurich, IL?
If you're looking for garage door repair in Lake Zurich, IL, you've come to the right place. At MF Solutions Inc., we offer quick, reliable service that's sure to satisfy your needs.
We're passionate about garage door repair and have been providing our customers with quality service since 2013. We are fully insured and bonded, as well as members of the Better Business Bureau. We always treat our customers with respect and work hard to ensure their satisfaction.
Our team of highly-trained professionals is always ready to help you with all your garage door needs—no matter how big or small! Whether you need an emergency repair or regular maintenance on your existing doors, we have what it takes to get the job done quickly and efficiently.
At MF Solutions Inc., we understand that when it comes to choosing a company for your garage door needs, it's important that they are qualified enough to do the job right—and do it safely! That's why we make sure that each member of our team has gone through extensive training on how to properly install and repair all types of hardware.
Before
After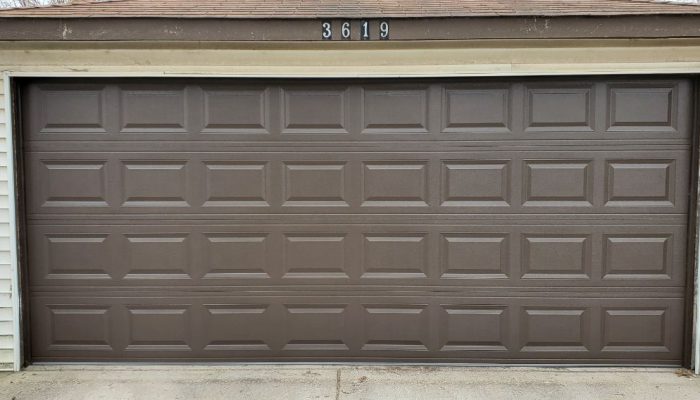 Before
After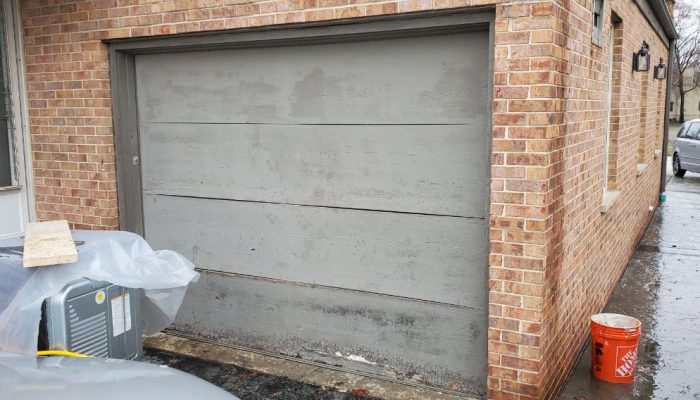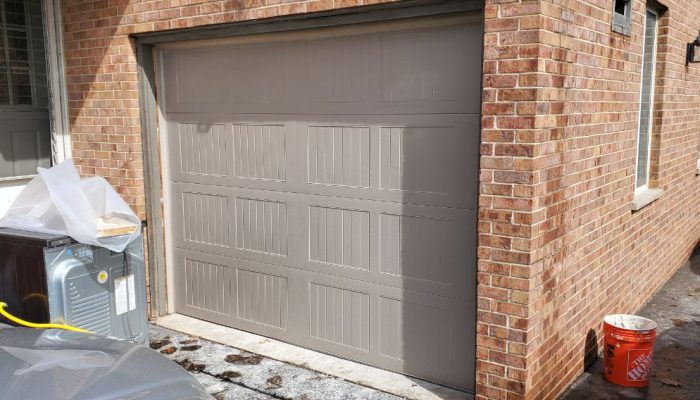 Before
After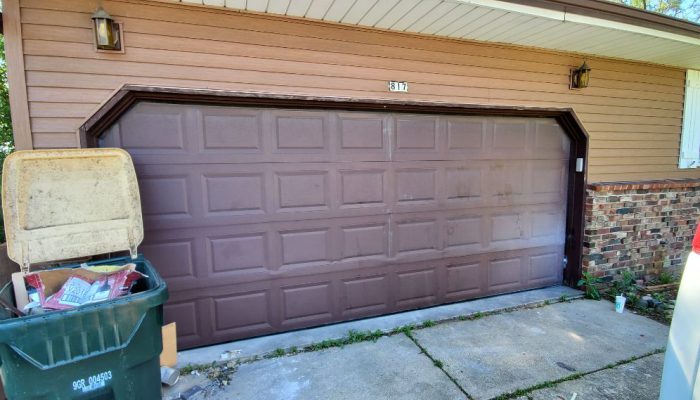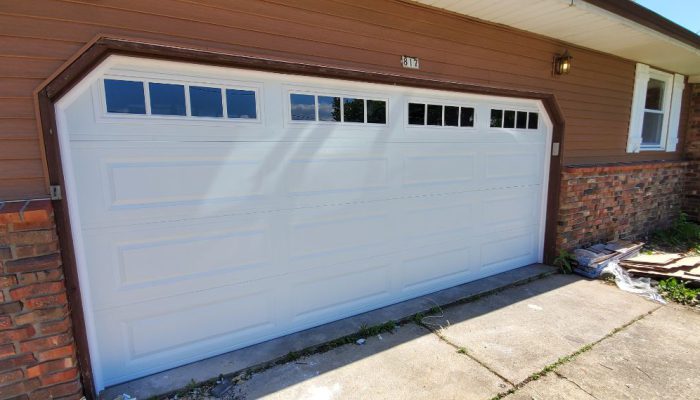 Fill up the form below to get in touch with us!