Garage Door Repair IN Mount Prospect, IL
Industry-Leading Garage Door Repair in Mount Prospect, il
Mount Prospect is a diverse and vibrant community that has a lot to offer. Homeowners in Mount Prospect are looking to hire a garage door company that offers dependable, fast, and high-quality services.
Look no further than MF Solutions, Inc. for a stellar experience when you require garage door replacement, garage door repair, or any garage door service in Mount Prospect. We provide garage door repair to your neighbors in your area and are ready to help you as well.
Our team of seasoned professionals offer quality garage door repairs and services. We guarantee that every task is carried out effectively and accurately.
Your garage door may be giving you trouble in several ways, including:
Broken Garage Door Springs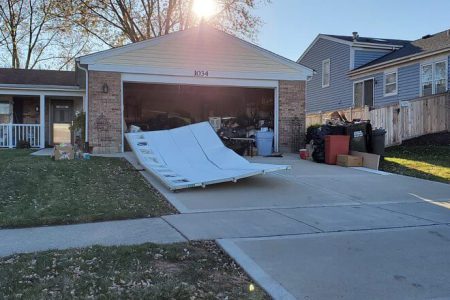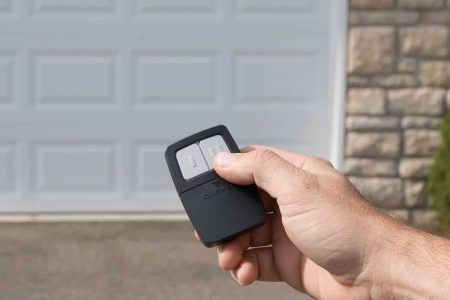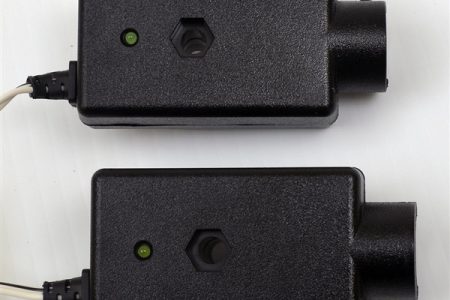 Garage Door Safety Sensors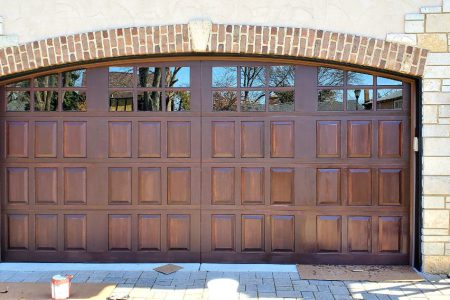 Garage doors may develop some issues as a result of frequent daily use, poor installation, or defective parts. We are conscious of how frustrating a broken garage door can be. Call us for same-day garage door repair or a free consultation so that we can restore your door to perfect working condition.
Garage Door Repair Contractors Near Me, IN Mount Prospect
We are aware of the inconvenience and potential danger that a broken garage door can bring. If your garage door won't completely close, or worse- if you can't open it, MF Solutions is here for you! The good news is that MF Solutions' team of garage door repair professionals offers affordable same-day garage door repairs that are precise and well-executed.
We have a team of knowledgeable and experienced professionals ready to handle any and all garage door repairs you may need, big or small. We tackle each issue head-on and provide knowledgeable information to our clients on all the steps that will be taken to resolve the matter. We do a variety of garage door repair in Mount Prospect and the areas around it, including:
We have received positive feedback from our satisfied clients throughout the years. We have several lasting client connections as well as endless positive client comments. Our client's satisfaction is our top priority with every garage door we repair. Contact us now for a free consultation in Mount Prospect.
Why Hire Us for Your Garage Door Repair Needs in Mount Prospect?
We understand how important it is to ensure your garage doors function optimally. MF Solutions has offered high-quality garage door services to its customers since 2013. We provide quality, fast, efficient, and affordable garage door repair services.
Our garage door experts can assist you whether you need a repair or replacement for the door, opener, panels, springs, or any other problematic component. You can trust our team to provide immediate assistance and deliver prompt service when you need it. When you require same-day garage door repair in Mount Prospect, don't hesitate to give us a call.
Before
After
Before
After
Before
After
Fill up the form below to get in touch with us!