Garage Door REPAIR IN Naperville, IL
Garage Door Repair Contractor IN Naperville, IL,

If you're a resident or business owner in Naperville, IL, you know how unpredictable the weather can be. From scorching hot summers to freezing cold winters, your garage door takes a beating all year long. That's why at MF Solutions, Inc., we take pride in serving the homeowners of Naperville with the most reliable garage door repair services in the area.
Our team of experienced contractors is equipped to handle any garage door issue, from broken springs to malfunctioning openers. We understand the importance of a functioning garage door for the safety and security of your home, and we are dedicated to providing fast and efficient service to ensure your peace of mind.
Whether you're dealing with a sudden garage door emergency or simply need routine maintenance, we're here to help. At MF Solutions, Inc., we believe in putting our customers first, and we're committed to providing top-notch service at a fair price.
So if you're a Naperville homeowner in need of garage door repair, look no further than MF Solutions, Inc. We love serving this community and are ready to help you with all of your garage door needs.
Broken Garage Door Springs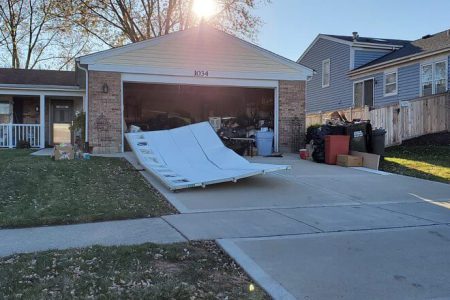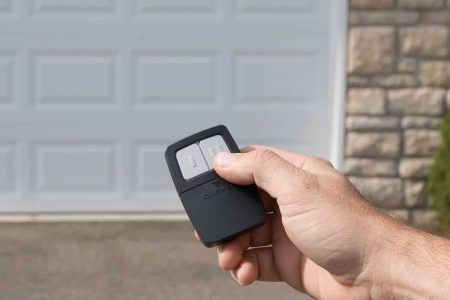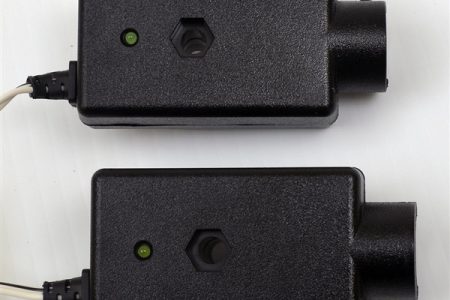 Garage Door Safety Sensors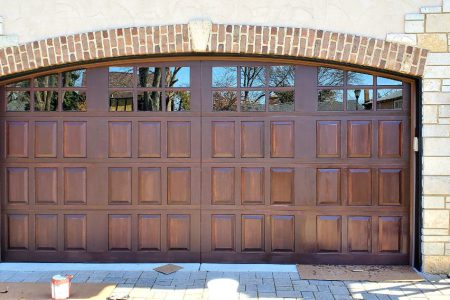 Why Hire Us for Garage Door Repair in Naperville, IL
If you're looking for a garage door repair in Naperville, IL has to offer, we are your one-stop shop. We can handle any job—from minor to major.
We know how stressful it can be when your garage door isn't working properly. That's why we offer a free consultation and estimate for all of your repairs. We'll come out to your home, take a look at your door, and give you a detailed estimate of what it will cost to repair the problem. Whether it's a broken spring or an off-track opener, we have the tools and expertise to get the job done quickly and efficiently.
Before
After
Before
After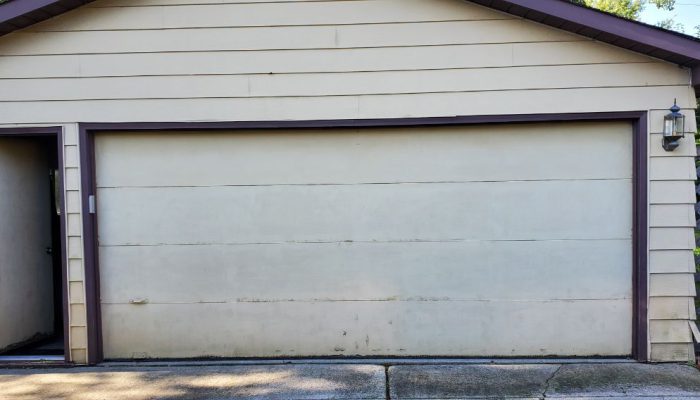 Before
After
Fill up the form below to get in touch with us!