Garage Door Repair IN Northbrook, IL
Esteemed Garage Door Repair In Northbrook, il
The beautiful and affluent community of Northbrook is known for its park district, shopping centers, and range of outdoor amenities. However, many people in Northbrook still find it hard to find garage door repair professionals they can trust.
Your garage is an important part of your house, so it is a major hassle when the garage door isn't operating properly. You should look for a reputable garage door repair business in the neighborhood. One that can offer the assistance you need, even at a moment's notice. We have a team of highly qualified professionals on call. They can address any problems you might be facing with your garage door.
Our specialists are trained by the best garage door manufacturer in the industry. They make sure to adhere to the most recent industry standards. Some of the garage door services we can provide are as follows: 
Broken Garage Door Springs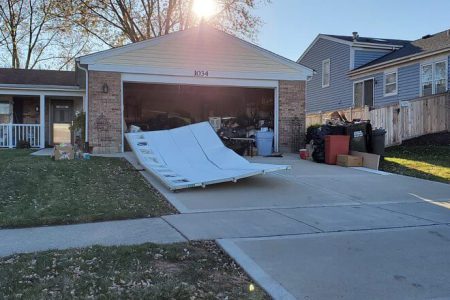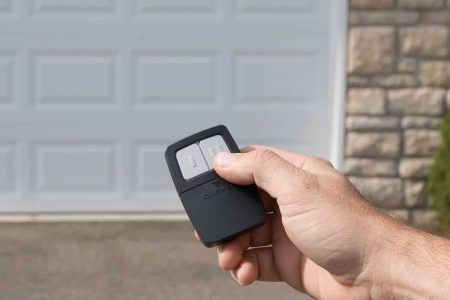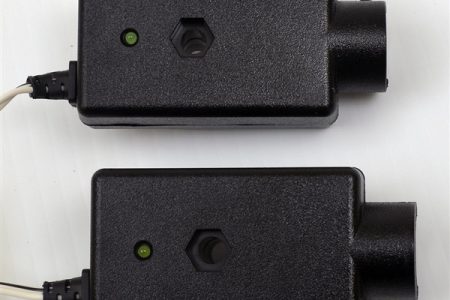 Garage Door Safety Sensors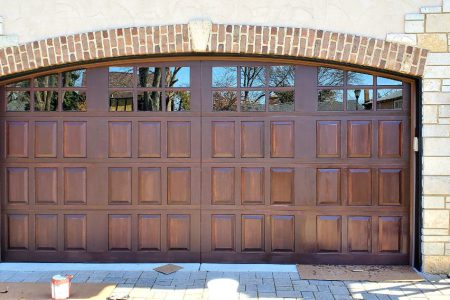 MF Solutions garage door company ensures the highest insurance and warranty for all our garage door services. It includes garage door installations, garage door springs, and opener repair or replacement. Get in touch with us and call our helpful experts at MF Solutions. 
Effective Garage Door Repair Services Near Me in Northbrook, IL
Modern garage doors have intricate systems and a variety of moving elements. The best course of action is to let MF Solutions the garage door repair in Northbrook, IL experts handle the task. 
The experts at MF Solutions are highly trained and take great pride in the services they provide. You can count on our specialists to arrive on time and provide informative and quality garage door services. We provide services in the whole Northbrook area, including these nearby places:
Our experts have put in a lot of effort to build a solid reputation in the Northbrook area. It was built during the years that we have been serving homes on the northern edge of Illinois. You can read reviews from our happy customers. They have trusted MF Solutions with all of their garage door repair, maintenance and replacement needs.
Why Hire Us for Garage Door Repair in Northbrook, il?
We can provide you with the highest caliber of garage door repair in Northbrook, IL  , whether you need a new garage door spring or a garage door replacement, we have you covered with all of your garage door needs. We are pleased to offer same-day service at MF Solutions. When you phone us to set up service, we'll be able to send out a qualified repair expert in hours rather than days! In this manner, you can easily access your garage and resume your usual routine the same day.
Never let a garage door malfunction interfere with your daily routine. Trust only the best-ranked team of garage door specialists. Do you have any questions? Or are you experiencing a garage door emergency in Northbrook? Give us a call and talk to our helpful experts. We aim to offer excellent garage door service and will go the extra mile to earn your business.
Before
After
Before
After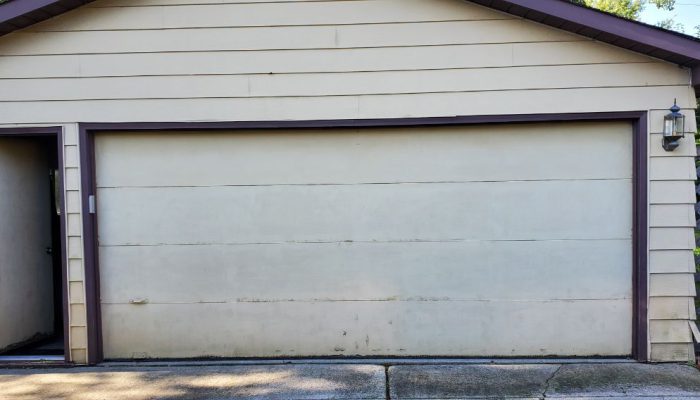 Before
After
Fill up the form below to get in touch with us!