Garage Door Repair in Oak Brook, IL
Garage Door Repair Contractor in Oak Brook, IL

Oak Brook, IL is a picturesque suburb located in DuPage County. This community is known for its beautiful homes and welcoming atmosphere. At MF Solutions, Inc., we love serving the homeowners of Oak Brook by providing top-notch garage door repair services.
As the best and most trusted garage door repair contractors in the area, we take pride in our work and aim to exceed our customers' expectations. We understand that your garage door is an essential part of your home's security and functionality, and we treat every repair with the utmost care and attention to detail.
We offer a wide range of garage door services, including installation, repair, and maintenance in Oak Brook, IL. Our team of expert technicians has the knowledge and experience to handle any issue, from broken springs to damaged panels. We use only the highest quality materials and parts to ensure that your garage door functions properly and lasts for years to come.
At MF Solutions, Inc., we are committed to providing exceptional service and building lasting relationships with our customers. We love serving the Oak Brook community, and we look forward to helping you with all of your garage door repair in Oak Brook, IL. Contact us today to schedule your appointment and experience the MF Solutions, Inc. difference.
Broken Garage Door Springs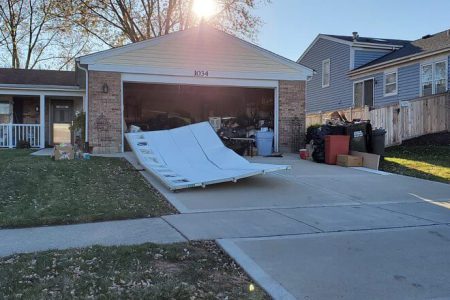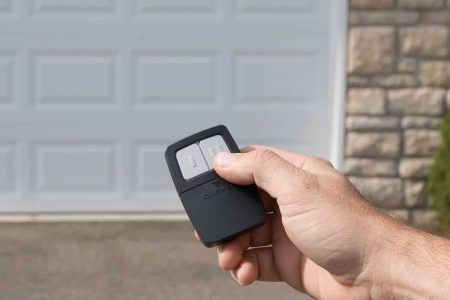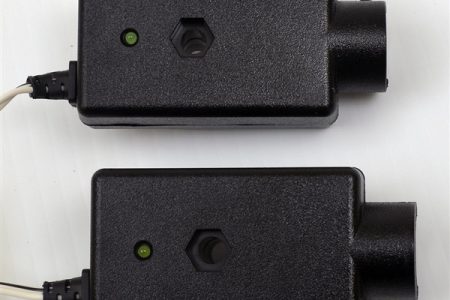 Garage Door Safety Sensors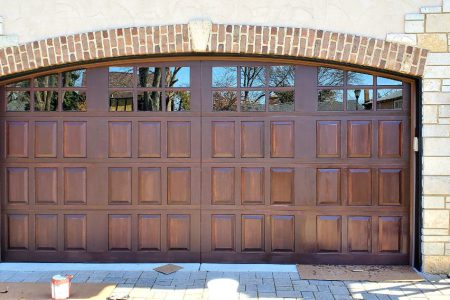 Why Hire Us for Garage Door Repair in Oak Brook, IL?
You've got a lot of options when it comes to choosing garage door repair in Oak Brook, IL.
But if you're looking for a company that's going to provide prompt, quality service at a reasonable price, then we're your go-to choice. We know how frustrating it is to have a problem with your garage door—especially if you're trying to get out of the house and need to get on with your day. That's why our team of experts will be there as quickly as possible after you call us, ready and able to get the job done right.
We're proud of the work we do here at MF Solutions, Inc. and we want you to be proud of it too. That's why we'll always go above and beyond when it comes to providing superior customer service—because we know better than anyone else what it means for someone like yourself who may not have time to deal and stress over unexpected repairs and expenses but still wants their garage door in Oak Brook, IL, done right so they can get back on track ASAP!
Before
After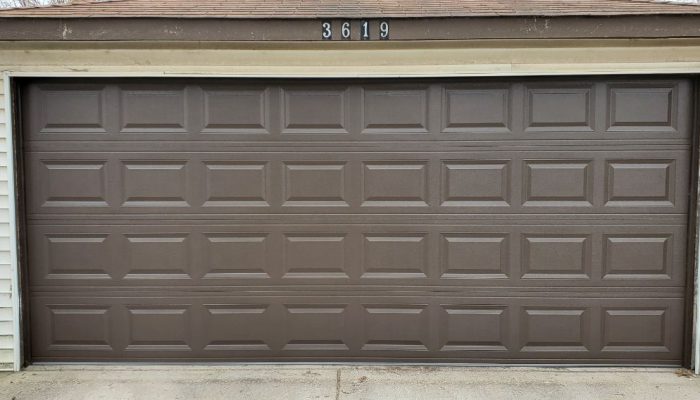 Before
After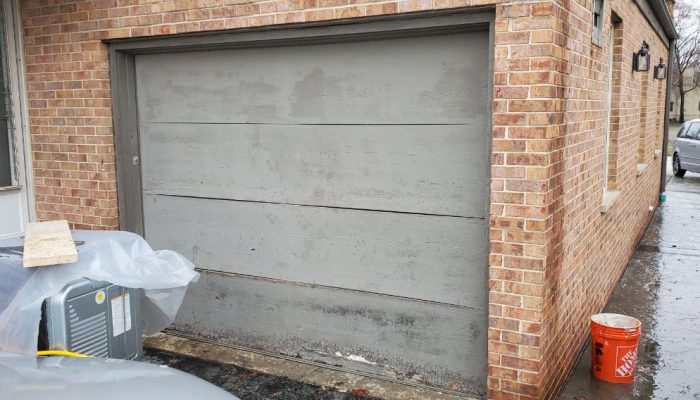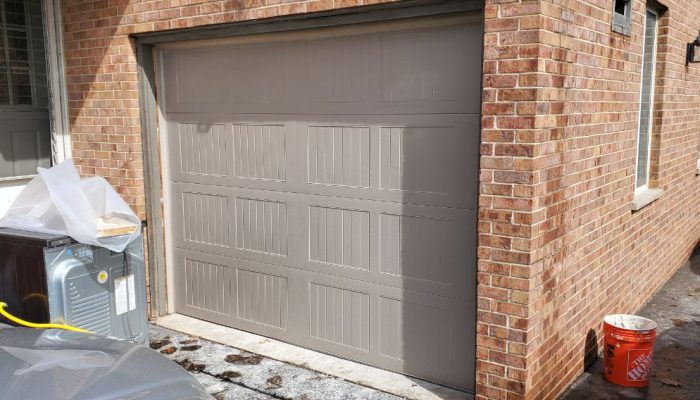 Before
After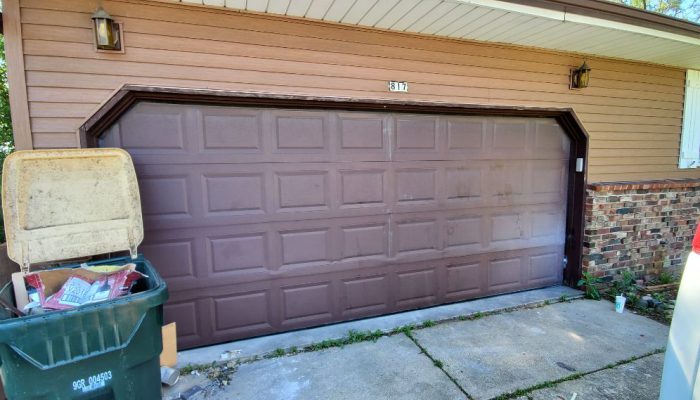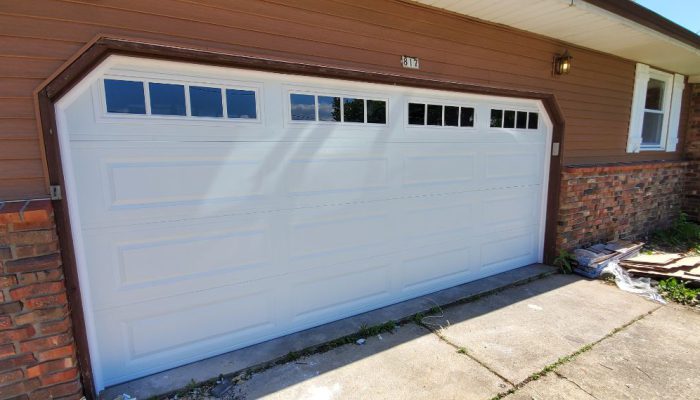 Fill up the form below to get in touch with us!