Garage Door Repair in Park Ridge, IL
Your Dependable Garage Door Repair Expert in Park Ridge, il
Park Ridge is an affluent area surrounded by beautiful parks and fine dining establishments. Even though Park Ridge has a lot of great things, the people who live there still need a reliable garage door services company.
Emergency garage door repair, broken garage door spring or garage door openers replacement, and other garage door-specific issues are best handled by professionals. Garage door repair in Park Ridge, IL, is something that MF Solutions can help you with. We can help, whether you need replacement, repair services or just to get more educated about your garage door.
We have the knowledge and expertise to tackle even the most challenging garage door jobs. Allow us to handle your garage door problem for you.
The following are a few of the garage door repair services that we provide to Park Ridge residents:
Broken Garage Door Springs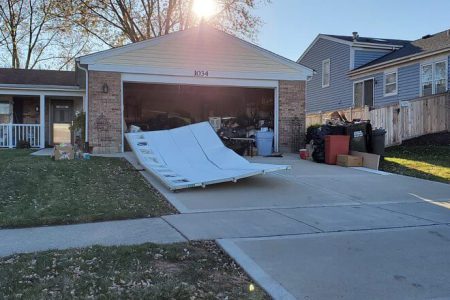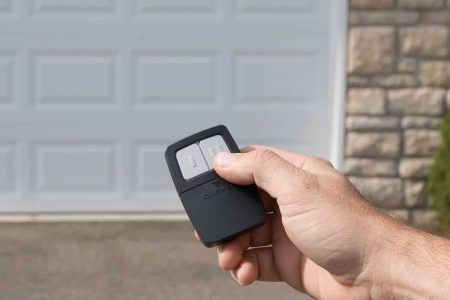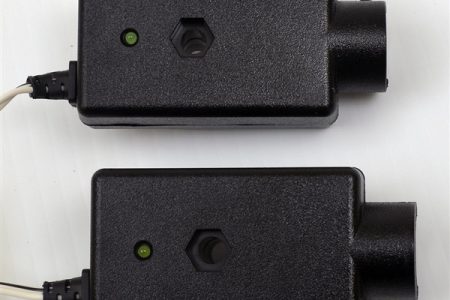 Garage Door Safety Sensors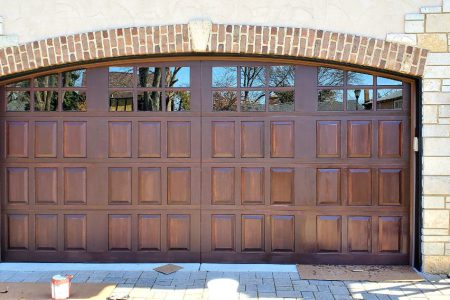 We understand how unpleasant it is to wait around for an extended period of time to receive service. Garage doors can be dangerous when they are not working properly. MF Solutions is here to help you! Call us right away and let us know about your troubles. We will send a specialist from our team to your location immediately to begin any needed repairs or maintenance.
Garage Door Repair Specialist Near Me in Park Ridge, IL
One of the challenges faced by Park Ridge residents is choosing the right garage door services contractor. If your garage door is making strange noises or isn't working right, MF Solutions can send you one of our skilled technicians. A true professional needs to review all aspects of the problem in person to figure out what's wrong and fix your garage door properly.
Get in touch with us if you're looking for a reliable garage door repair company. We can help if you have problems with broken springs, garage door openers, garage door panels or other urgent garage door issues. We offer garage door repair services in the area, including the following surrounding places:
There are many advantages to choosing the right garage door repair company. Our specialists at MF Solutions respect your time and value your business. You can rely on our team of experts to deliver prompt and exceptional service. It's one reason why many of our happy customers have given us an overall score of 5 stars.
Why Hire Us for Your Garage Door Repair in Park Ridge, IL?
Garage doors are an essential part of our homes. They safeguard your vehicles and everything else kept inside your garage. We work hard to offer top-notch garage door repair in Park Ridge, IL at reasonable prices.
It's clear why many Park Ridge residents entrust us with all their garage door repair requirements. MF Solutions is the smart choice if you'd like to work with a nearby, family-run garage door repair company with a stellar reputation. Don't let a broken garage door ruin your daily activities. Trust only the best team of garage door experts in town. Contact our friendly service team to get the help you need today.
Before
After
Before
After
Before
After
Fill up the form below to get in touch with us!