Garage Door Repair in Roselle, IL
Garage Door Repair Contractors in Roselle, IL

If you live in Roselle, IL, you know how important it is to have reliable garage door repair contractors. When your garage door is acting up, it can be a huge inconvenience and even cause damage if left unchecked. That's why our MF Solutions, Inc. team is here to help!
At MF Solutions, Inc., we offer the best garage door repair in Roselle, IL. We understand that a malfunctioning garage door can be a major headache, and we want to help you get back on track as quickly as possible. We are available 24/7 for emergency repairs or scheduled appointments if you prefer.
We offer 24/7 emergency service, so if your garage door breaks down at 11 pm on a Saturday evening, we'll be there before you know it with our trucks full of parts and tools ready to go. You won't pay any extra charges for nights or weekends—we offer an annual flat rate for all repairs (except for additional parts).
Our technicians are friendly and efficient—they always arrive on time and are ready to work quickly but carefully so they can get you back inside as quickly as possible! We'd love to hear from you about your needs so we can come up with an affordable solution together!
Broken Garage Door Springs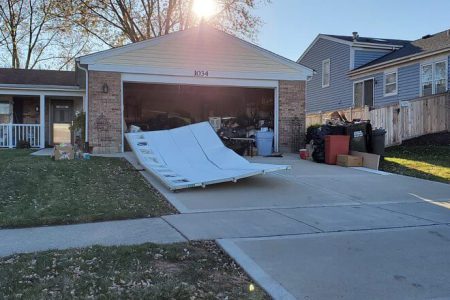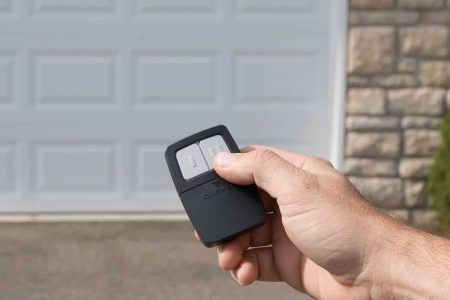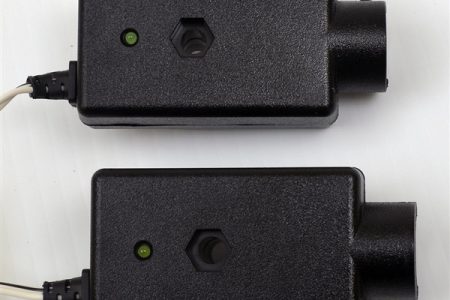 Garage Door Safety Sensors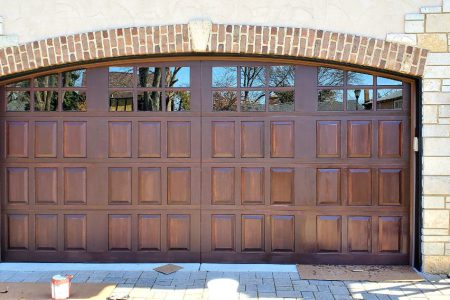 Why Hire Us for Garage Door Repair in Roselle, IL?
We know you have a lot of options when it comes to garage door repair in Roselle, IL. That's why we're here to make sure you feel confident about choosing us for your needs! Here are a few reasons why:
Before
After
Before
After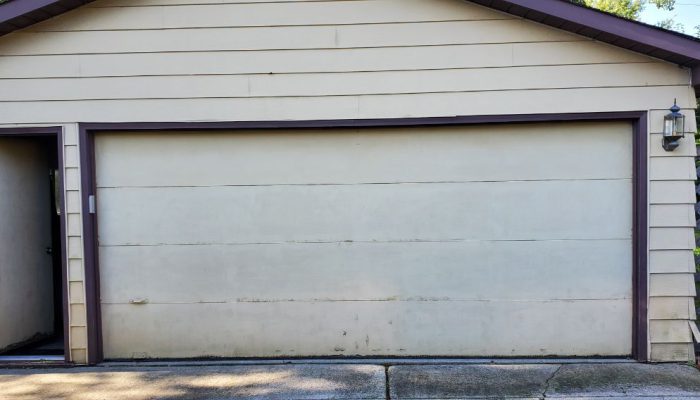 Before
After
Fill up the form below to get in touch with us!