Garage Door Repair in South Barrington, IL
Garage Door Repair Company in South Barrington, IL

If you live in South Barrington, you know that the weather can be unpredictable. One day, it might be sunny and 80 degrees; the next, it might be raining and snowing at once. This means that your garage door needs to be ready for anything—from a light breeze to a gust of wind strong enough to knock over an elephant. The best way to ensure your garage door is prepared for whatever nature throws its way is by having regular maintenance done by MF Solutions Inc.
At MF Solutions Inc., we offer comprehensive garage door repair in South Barrington, IL to ensure that your garage doors are always operating smoothly. We offer repairs on all brands and types of garage doors, including steel, wood, and commercial. We understand that every situation is unique, so we'll work with you to find the best solution for your home.
We offer an array of garage door repair services in South Barrington, including:
Broken Garage Door Springs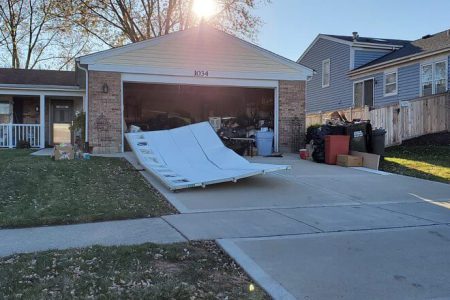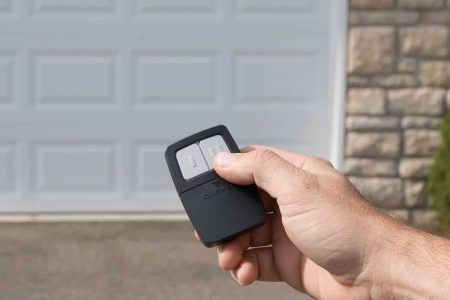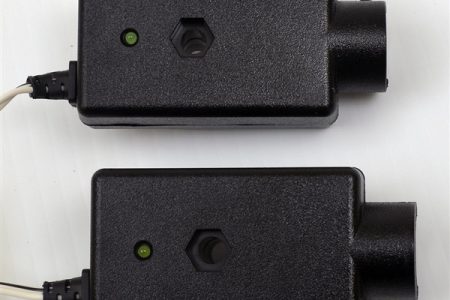 Garage Door Safety Sensors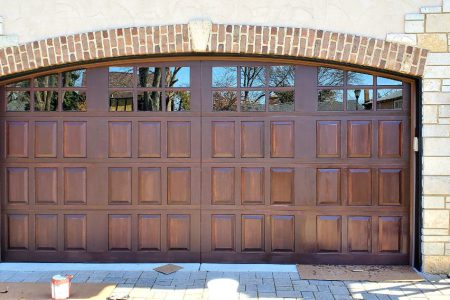 We know that when something happens to your garage door, it can be incredibly disruptive to your daily routine. That's why we offer same-day service, so if you call us today, we'll be able to send out one of our highly skilled technicians by tomorrow at the latest. Our technicians are not only trained in all aspects of garage door repair; they are also committed to getting your home back up and running as quickly and efficiently as possible.
Garage Door Repair Near Me in South Barrington, il
When it comes to garage door repair, you want a company you can trust. You need one that will provide you with the right service at the right price. At MF Solutions Inc., we are committed to delivering the best garage door repair services in South Barrington and surrounding areas. We use only the highest quality materials and parts, so your garage door will last as long as possible.
Our team has been working with garage doors for years, and we know how to fix them quickly and effectively. We'll be able to diagnose the problem with your door and get it up and running again so that you can get back to life as usual anywhere in South Barrington, including the following nearby places:
Common Garage Door Problems in South Barrington, IL
Garage doors are not as simple as they look. They are high-tech mechanism that uses a lot of moving parts to operate. The most common problems with garage doors include the following:
The door makes a loud noise when it opens or closes. This could be due to a broken spring, or it could be the result of an obstruction in the track.

The door does not move up and down smoothly, or it feels too heavy for you to open manually. This problem could also be caused by a broken spring, but it may also be caused by dirt and debris buildup on the tracks or rollers, which can cause friction and make them difficult to turn.

The door does not close all the way when you press the remote button or close button inside your car. If this happens, there may be damage to the opener control box or remote receiver unit inside your car's dashboard (you will need to remove these items and inspect them).
Why Hire Us for Garage Door Repairs in South Barrington, IL
Are you looking for a garage door repair in South Barrington, IL, that can handle all of your needs? If so, look no further than MF Solutions Inc.! We have been in business since 2013, and we have provided garage door repairs to thousands of customers.
We offer top-quality workmanship at affordable prices, which means that you don't have to sacrifice quality for affordability. We also provide our customers with fast and reliable service, so if you need a new garage door installed or repaired quickly, we are the company for you.
MF Solutions Inc. uses only the best materials and most reliable parts for our repairs so that you don't have to worry about whether or not your job will be done right. We know how important it is for you to be able to get into your garage without having to spend hours trying to figure out what's wrong with your door. That's why we provide 24/7 emergency service so that when something happens, we can help!
Before
After
Before
After
Before
After
Fill up the form below to get in touch with us!