Garage door repair in Streamwood, IL
Garage Door Repair Contractors in Streamwood, IL

Is your garage door not working properly and you can't get in or out of your home? That's why we've got a team of professionals ready to help you 24 hours a day, 7 days a week.
We know that your garage door is more than just a regular door that cannot be easily fixed and has to be done by a garage door specialist. It's an essential part of your home that keeps you safe and secure and serves as a key element in the aesthetics of your property.
MF Solutions is the best garage door repair company in Streamwood, IL, that provides expert repairs and installations for all types of garage doors. We're here to get you back on track and make sure your garage door is safe and secure: whether it's an old metal door or a new automatic one with remote control.
Broken Garage Door Springs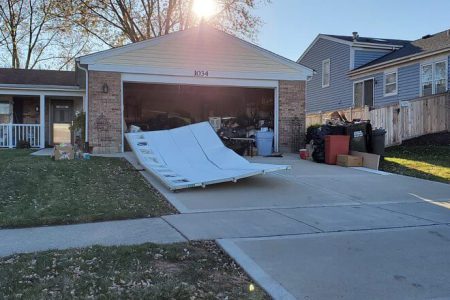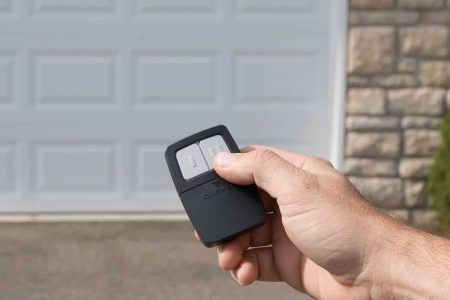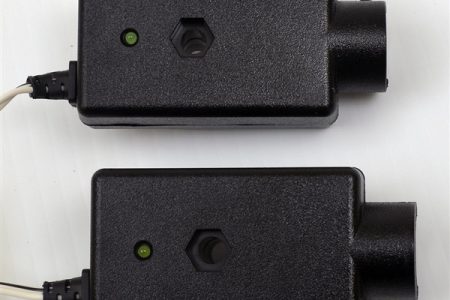 Garage Door Safety Sensors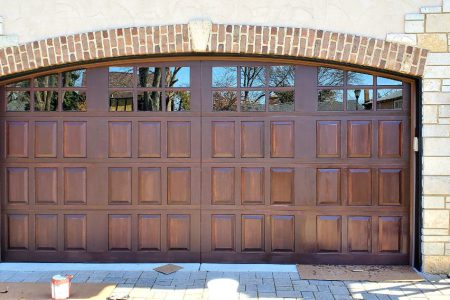 Why Hire Us for Garage Door Repair in Streamwood, IL
At MF Solutions, Inc., we know that when you need a new garage door or repair on your existing one, you don't want to wait around. You need it fixed ASAP. And that's exactly what our team of experts is prepared to do for you.
Here are just a few reasons why we're the best choice for your garage door repair in Streamwood, IL:
Before
After
Before
After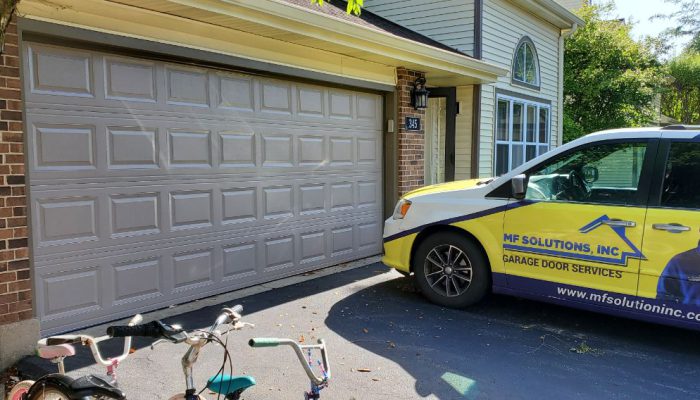 Before
After
Fill up the form below to get in touch with us!