Garage Door Repair in Vernon Hills, IL
Garage Door Repair Company in Vernon Hills, IL

Are you looking for a garage door repair company in Vernon Hills, IL? Look no further than MF Solutions Inc. We're a local garage door service company that can help you with all your garage door needs.
From broken springs to bent rollers, our technicians are here to get you back up and running as soon as possible.
We offer a wide range of services in Vernon Hills to help you maintain your garage door, including:
Broken Garage Door Springs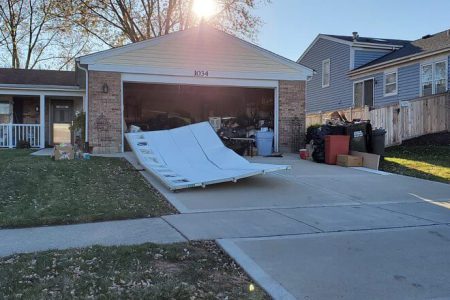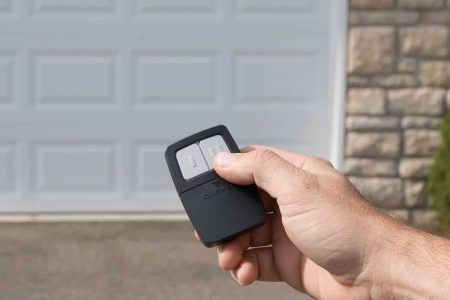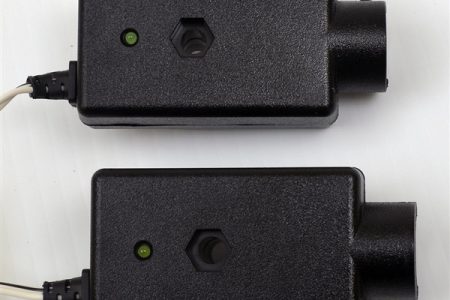 Garage Door Safety Sensors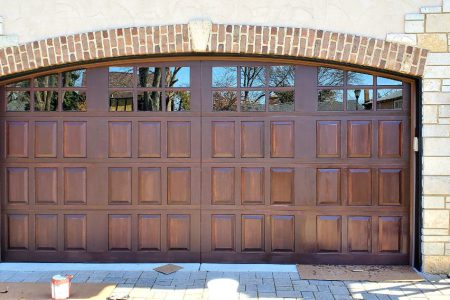 Whether a spring replacement or a complete overhaul of your old doors, we have what it takes to get the job done right. All of our technicians have been trained extensively in their field, so they know precisely how to handle all types of issues related to garage doors and openers.
Our technicians are friendly and helpful, and they'll treat your home as if it were their own. We understand that you need someone you can trust, so we take great care to ensure that our services are performed quickly and accurately with minimal disruption to your daily routine.
Garage Door Repair Near Me in Vernon Hills, IL
If you're in the Vernon Hills area and have a garage door that's acting up, MF Solutions Inc. is here to help. We provide quality garage door repair services at affordable prices for all your garage door needs, including broken springs and cables, bent tracks, unbalanced doors, and more. We've been doing this since 2013, and we're not stopping anytime soon! Our team is ready to help you with your garage door problems anywhere in Vernon Hills, including nearby the following places:
Our technicians are licensed and insured to ensure that our services are performed to the highest safety and quality standards. We know how important it is for you to have a safe working garage door that's why we always strive to provide excellence in our work. 
Why Hire Us for Garage Door Repair in VERNON HILLS, IL?
Before
After
Before
After
Before
After
Fill up the form below to get in touch with us!