Garage Door Repair in Wheaton, IL
Garage Door Repair Contractors in Wheaton, IL

Look no further if you're looking for garage door repair in Wheaton, Illinois. You've landed on the right page!
At MF Solutions, Inc., we understand that when something breaks in your home, it can feel like an emergency. You want to get it fixed as fast as possible, and that's why we offer 24/7 service. We'll come out no matter what time of day or night —and if you need us to come out on a holiday or weekend, we'll do that too!
Our technicians are always friendly, knowledgeable, and honest about the best way to handle every job. And if there are any further questions after our service, we'll be happy to come back and explain everything again in detail at no extra charge.
So whether you've got a small problem or a big one—or even if you have questions about how to keep your garage door working better—don't hesitate to contact us today!
Broken Garage Door Springs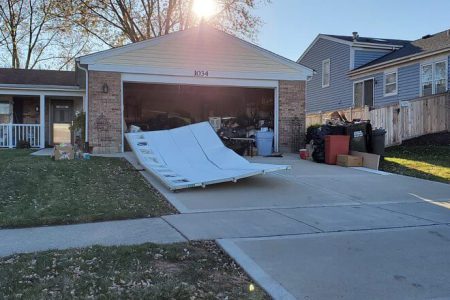 Why Hire Us for Garage Door Repair in Wheaton, IL?
You're busy. You have a life to live and things to do, and it's not enjoyable to spend your time worrying about garage door repair—you just want it to get done.
That's why we're here: we know that every moment you spend trying to fix something yourself is a moment you could be spending doing something else—something more fun or important. We're the experts at garage door repair in Wheaton, IL, so let us handle it for you!
Here are some of the reasons we're the best garage door repair company in Wheaton:
Before
After
Before
After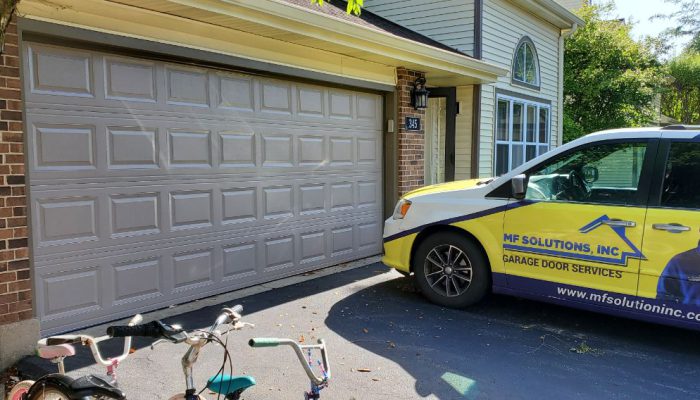 Before
After
Fill up the form below to get in touch with us!