Garage Door Repair in Winnetka, IL
Garage Door Repairs Specialist in Winnetka, IL

There's a reason that Winnetka is the place to be in Illinois. The weather is excellent, with an average of 305 sunny days per year. The city has been named one of the best places to live by Money magazine, and it has some of the best schools in the country.
But if you're not careful, that beautiful weather can turn on you—especially if your garage door isn't working properly! That's why at MF Solutions Inc., we offer garage door repair in Winnetka, IL, to help keep your home protected against whatever Mother Nature throws at us here in Winnetka.
We offer a wide range of services to help you maintain your garage door in Winnetka, IL, including:
Broken Garage Door Springs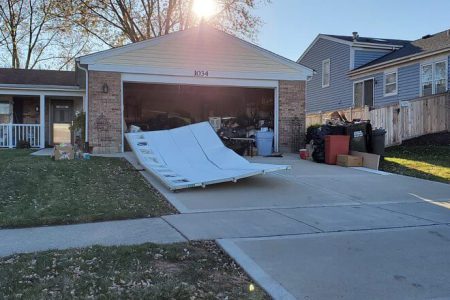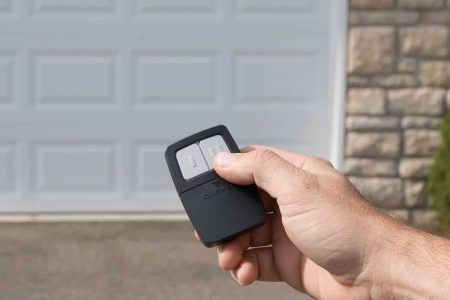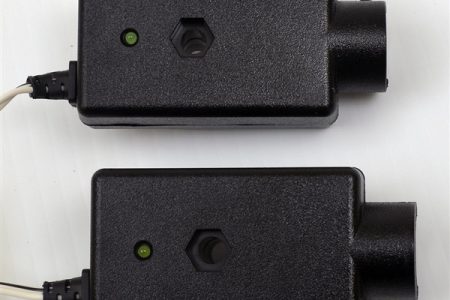 Garage Door Safety Sensors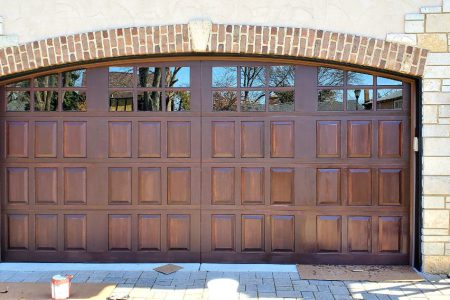 Our technicians are trained in all types of repairs: from replacing broken springs to adjusting panels, so they close properly. We'll have your garage door back in working order no matter what time of year it happens—and we won't leave until everything is fixed up!
At MF Solutions Inc., we know how frustrating it can be when you have issues with your garage door. That's why we offer fast service at affordable rates so that you can get back to enjoying your day as soon as possible!
Garage Door Repair Near Me in Winnetka, IL
If you're looking for a garage door repair company in Winnetka, IL, that can help you with your garage door problems, look no further than MF Solutions Inc. We offer quick and affordable services for all types of garage doors, from residential to commercial. Whether it's an opener that's not working properly or a broken spring, we can help! Our team is ready to help you with your garage door problems anywhere in Winnetka, including the following nearby places:
We understand that when something goes wrong with your garage door, it can be an incredibly stressful and frustrating experience. That's why we take great care in making sure our customers are informed about every step of the process, from scheduling an appointment to completing repairs. We also want you to know how much we appreciate your business and value our relationship with you.
Why Hire Us for Garage Door Repairs in Winnetka, IL?
Before
After
Before
After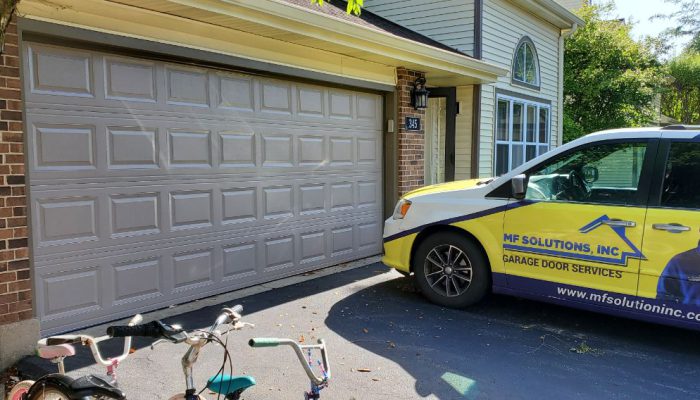 Before
After
Fill up the form below to get in touch with us!